Modernizing a Safety Critical System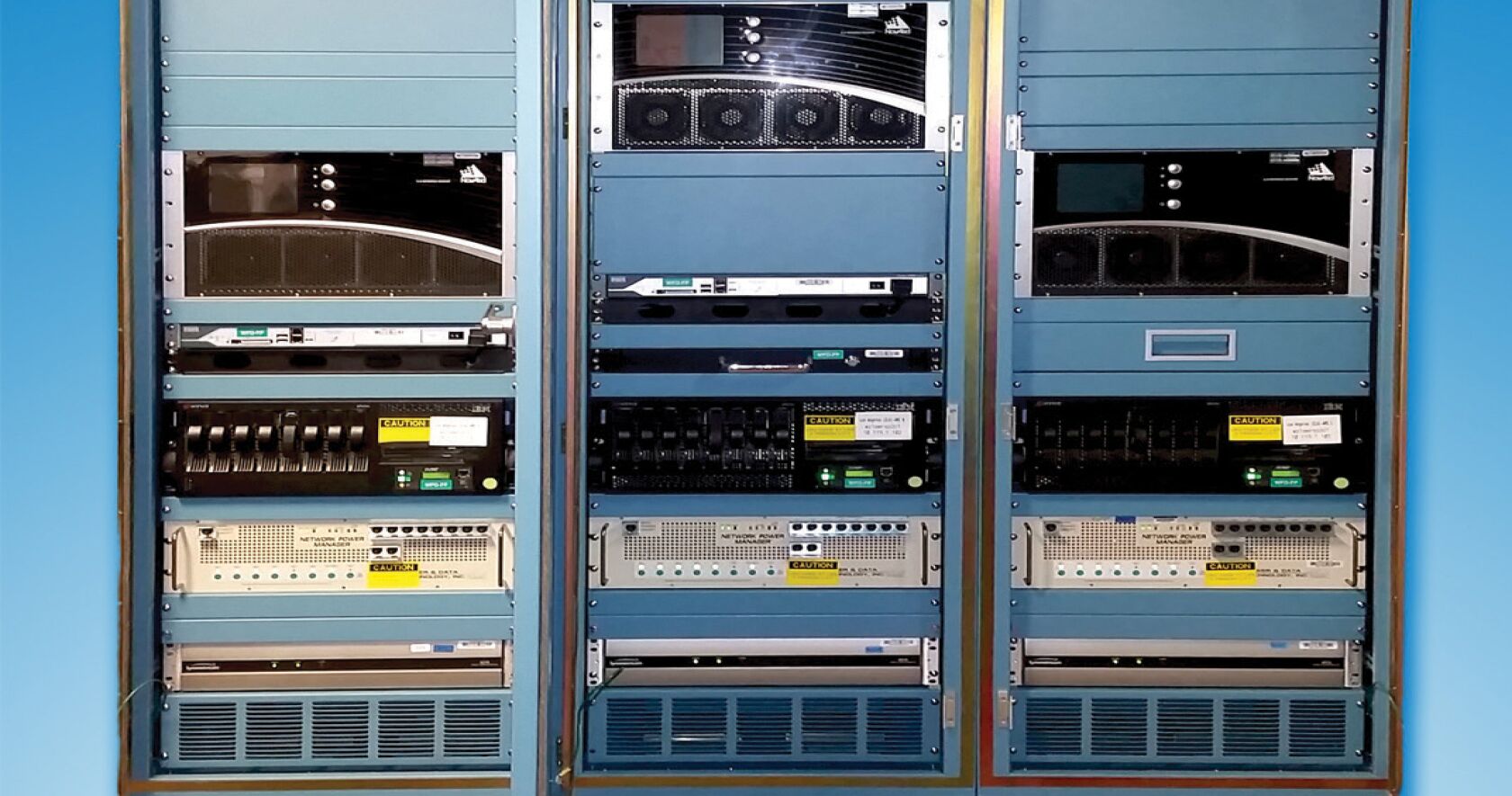 In civil aviation there's no room for navigation error. Precise positioning information is vital for aircraft, whether during en route navigation, airport departures, or approaches and landings—and NovAtel has been helping the Federal Aviation Administration (FAA) provide this information through the GPS Wide Area Augmentation System (WAAS) since the 1990s.
The WAAS system began in 1992 after approval of a mission need for improved satellite navigation capability, said Gregory Thompson, FAA program management analyst. WAAS became an official program two years later, with the actual development process beginning after the first contract was awarded in the mid-1990s. NovAtel was involved from the beginning, internally designing and funding the first reference receiver for this safety critical system. The FAA purchased and fielded the NovAtel receivers in the late 1990s.
"NovAtel approached the FAA and its prime contractor with a receiver that integrated WAAS signal tracking, provided robust semicodeless processing, and multipath mitigation technology that met the FAA's needs at the time," Thompson said. "The FAA has developed a very good relationship with NovAtel over the years. We benefit from the overall support that NovAtel has been willing to provide to a technically demanding and admittedly niche market."
The receiver is now in its third generation. The FAA determined the G-II receiver needed a technology update in 2009, Thompson said; so, NovAtel went to work developing the latest iteration. The G-III, which the FAA began fielding in 2015, provides the upgrades the agency envisioned, including additional processing for modernized GPS signals (see sidebar, "New Civil Signals,") as well as the ability to accommodate future enhancements. These potential enhancements include handling positioning signals from Europe's Galileo or another Global Navigation Satellite System (GNSS).