Defense
Navigation Superiority Starts With NovAtel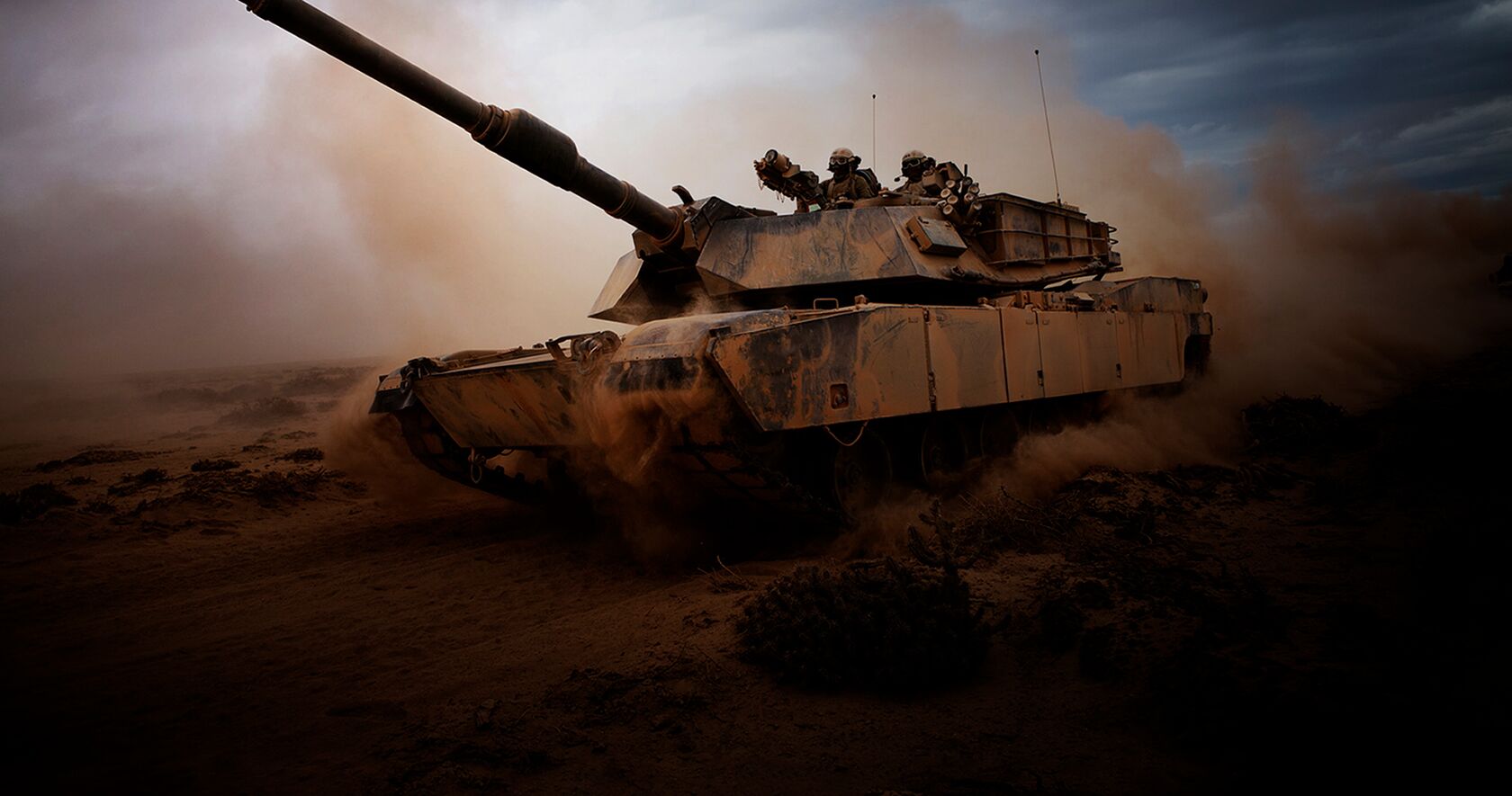 Success is critical in military and defense applications. NovAtel has been a leader in this domain for over 25 years, producing innovative technology which ensures accurate, reliable and precise position and time measurements for successful military operations.
The contested use of the electromagnetic spectrum and cyberspace is an intensifying daily problem. Wherever you operate, on land or sea or in the air, space or cyberspace, NovAtel is ready to support you in the fight to assure the availability of robust position navigation and timing (PNT) data. NovAtel will be your technology partner in Navigation Warfare (NAVWAR) - the part of Cyber Electromagnetic Activity (CEMA) that ensures proper Assured PNT.
The threat to PNT from jamming, which seeks to overpower the sensors, increases friction in military tactics by slowing down targeting procedures and adding difficulty to operations. And spoofing which falsifies data raises the stakes by deceiving the system. Additionally, GPS and GNSS receivers are often embedded in complex systems and the consequences of jamming or spoofing may not be apparent until they are actually experienced.
Fortunately NovAtel, as a trustworthy and experienced original equipment manufacturer (OEM), can help; we cover the NAVWAR bases with a strong pedigree in GNSS protection with robust OEM7 multi-constellation multi-frequency receivers, GAJT GPS Anti-Jam Technology and SPAN GNSS Inertial Navigation Systems. For situation awareness, OEM7 receivers provide the Interference Toolkit (ITK) and the growing suite of counter-spoofing technology; and GAJT gives indications of jammer presence and direction-finding.