Construction, Mining and Industrial
Positioning and Orientation for Construction, Mining and Industrial Applications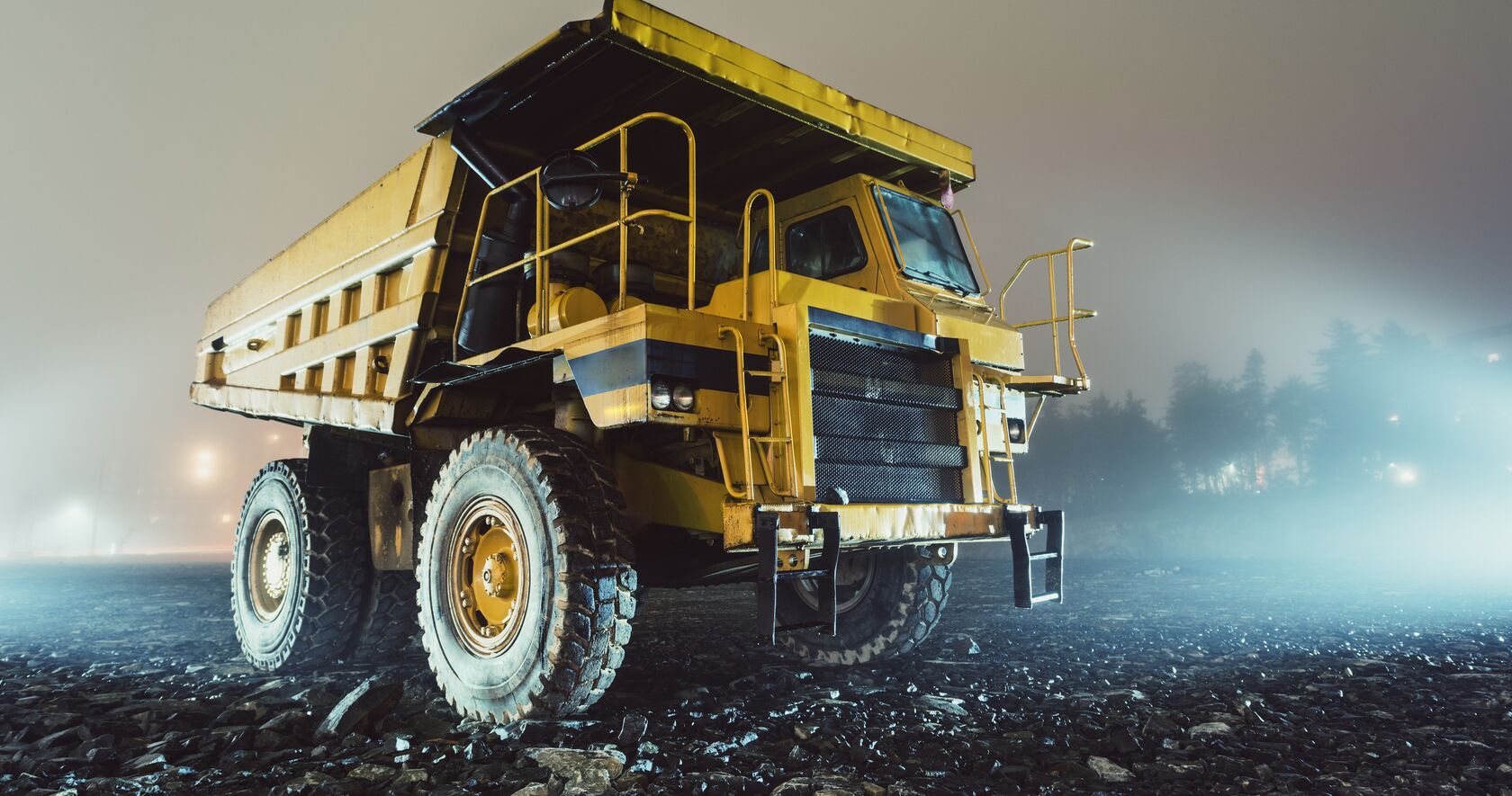 Demanding work environments require the best technology solutions. NovAtel provides a wide selection of innovative GNSS positioning products that are highly reliable even under the toughest operating conditions. Our GNSS receivers and antennas deliver superior position accuracy and signal availability, whether you are in heavily forested areas or in deep open pit mines.
Extremely harsh environments are commonplace in construction, mining and industrial operations. The technology needs to perform in dusty, greasy, high-vibration locations. It needs to be dependable on the job because every minute counts. NovAtel has the technology to keep up with your challenging environments. Here's how our technology can help:
Hardware enhancements such as high vibration oscillators and rugged, environmentally sealed receiver enclosures
Algorithm enhancements such as NovAtel CORRECT™ with RTK offers centimetre level accuracy
ALIGN® heading firmware uses GPS, GLONASS and SBAS to provide high solution accuracy and availability – even in difficult environments
Integrated systems such as GNSS + Inertial technology for continuous positioning, navigation and attitude – even through short periods of satellite signal interruption
Multi-constellation support including GPS, GLONASS and Galileo
OEM615 and OEM628 receivers are available with High Vibration TCXO hardware variants to minimize the effect that vibrations can have on a receiver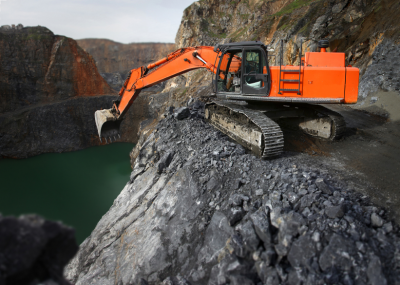 NovAtel technology can assist with numerous construction, mining or industrial applications.
Equipment positioning
Vehicle productivity tracking and routing
Collision avoidance
Equipment monitoring and maintenance
Semi or fully autonomous operations