GALILEO: Dawn of a New Age of GNSS Service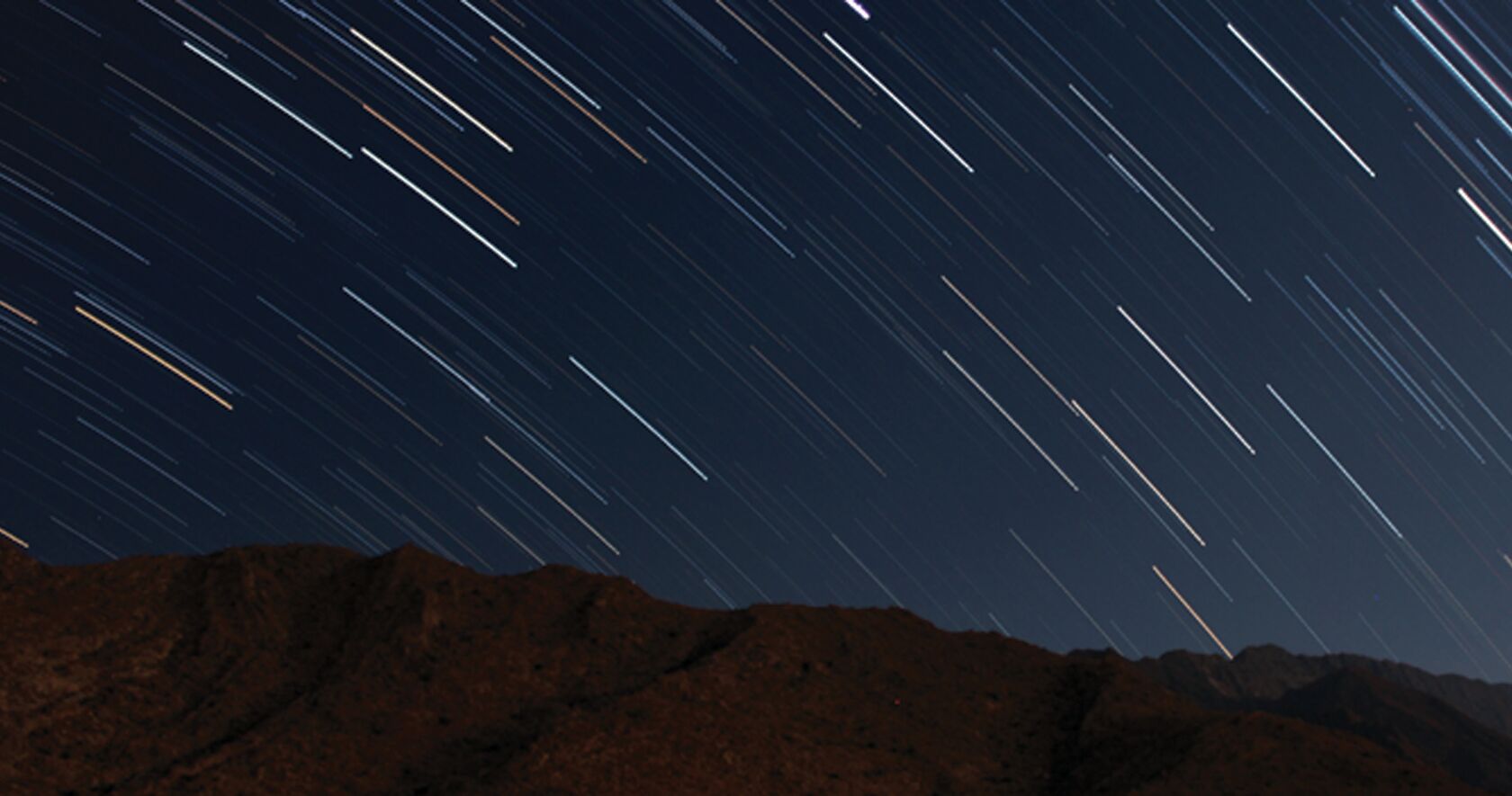 Panelists include a long-time leader in Europe's GNSS user equipment industry and technical and policy experts from the three organizations responsible for creation of the Galileo GNSS and the rollout of its services.
Jérémie Godet is head of sector for Galileo Implementation at the European Commission.
Marco Lisi serves as the GNSS services engineering manager at the European Space Agency (ESA) in the Directorate of Galileo Program and Navigation Related Activities.
Fiammetta Diani is deputy head of market development at the European GNSS Agency.
Peter Grognard is the CEO of Thales Alenia Space Leuven, Belgium.
Moderator
Demoz Gebre-Egziabher is on the faculty of aerospace engineering & mechanics department at University of Minnesota-Twin Cities, USA where teaches and conducts PNT-related research.