GrafNav Static for GNSS-only post-processing
Waypoint software for static processing and network adjustments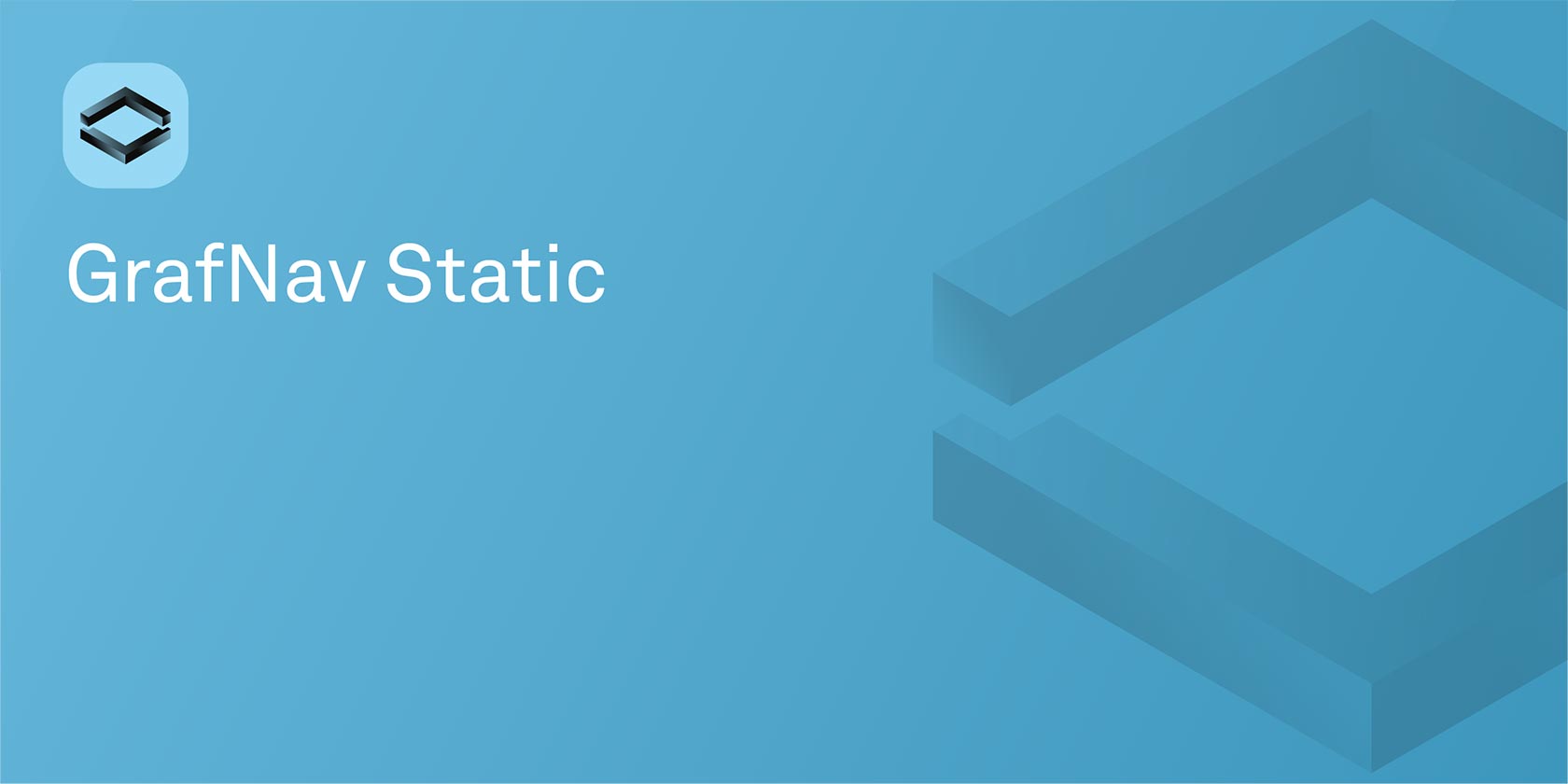 GrafNav Static is a GNSS batch static processing and network adjustment package that can establish or check station coordinates or to survey entire static networks. Within minutes, GrafNav Static processes an entire network in a single operation with built-in quality control features. When the processing is complete, GrafNav Static colour-codes the baselines to ensure any problematic vectors are readily distinguished.
With third-party GNSS receiver and generic data format support, GrafNav Static is flexible to work within your existing system. The software leverages local base station differential GNSS processing – also known as post-processed kinematic (PPK) – and base station data from thousands of global reference stations through public networks and/or HxGN SmartNet, then processes forward and backward in time for the most accurate post-processed solution possible.
Features
Full support for all major constellations and frequencies, including GPS L1/L2/L5, GLONASS L1/L2, BeiDou B1I/B2I/B3I/B1C/B2A, Galileo E1/E5a/E5b and QZSS L1/L2C/L5
Fast and accurate network adjustment processing
Manual and automatic loop closure computations
Ionospheric-free processing for long baselines
Accurate fixed static solutions
Third-party GNSS receiver and generic data format compatibility
Flexible ASCII Export Wizard included
Direct output to Google Earth and DXF
HTML quality control reports
Benefits
Improved accuracy through forward and reverse processing
Establish or verify static reference station coordinates with confidence
Provides down to centimetre-level accuracy
Leverages decades of GNSS expertise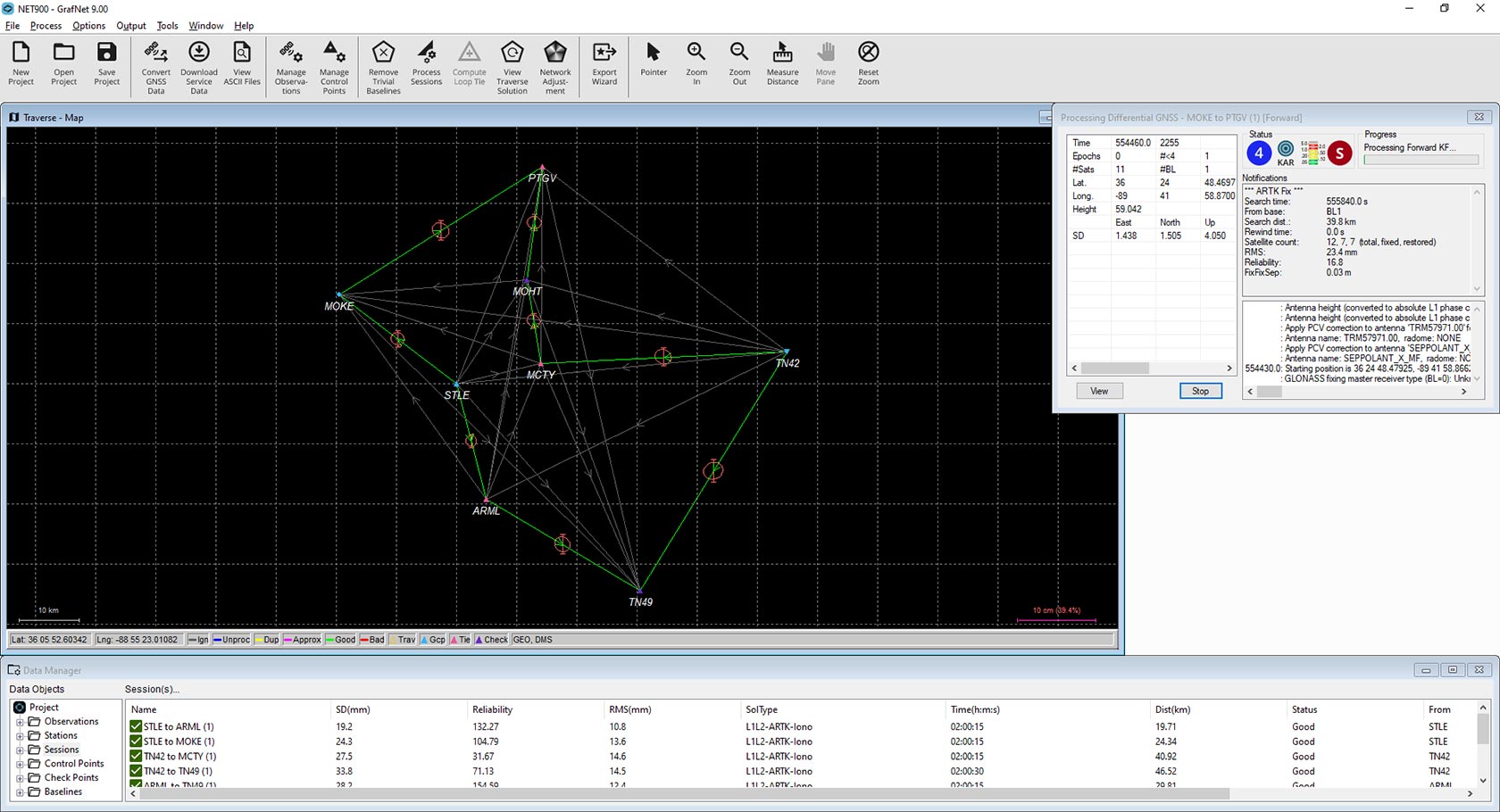 TerraStar-NRT
TerraStar-NRT is a multi-constellation correction service that enables centimetre-level accuracy in post-processing without the need for a base station. High rate satellite clock and orbit products are uploaded to a NovAtel server every 15 minutes to allow for post-processing almost immediately after data collection. When used with the PPP-AR Engine with NovAtel receivers, it provides better horizontal accuracies for short duration surveys. A TerraStar-NRT license is available as a yearly subscription and must be activated in Waypoint Software through the local license manager to use.