Waypoint 9.00 post-processing software release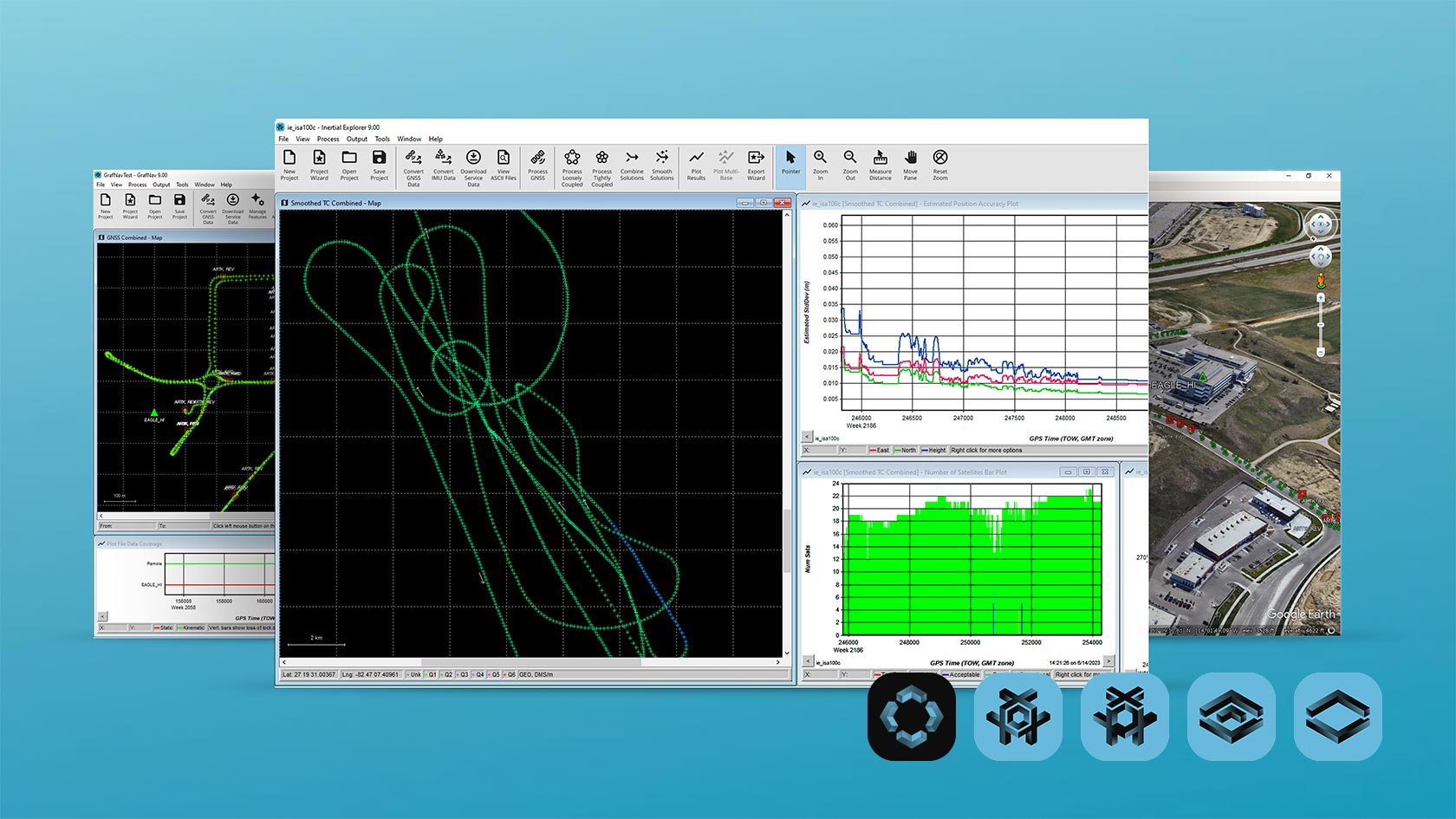 Leveraging their 25 years as leaders in post-processing, Hexagon | NovAtel announces version 9.00 of its Waypoint post-processing software portfolio, including Inertial Explorer, Inertial Explorer Xpress, GrafNav and GrafNav Static products. Waypoint users with an active subscription within the support period qualify for the Waypoint 9.00 upgrade at no cost.
9.00 Release Key Features
BeiDou Phase III signal support: With more signals available, your positioning becomes more robust and resilient for accurate post-processed results
Streamlined GUI: A more approachable and intuitive design makes Waypoint software easier to navigate so you can get in and out faster with usable data ready for your project
New export options in CLI & SDK for Google Earth, SBET, RIEGL: Output your trajectory in the exact format you need to create your end product when using the Command Line Interface (CLI) or Software Development Kit (SDK)
Zero velocity update (ZUPT) detection improvements: Applications with stationary points now have a more robust final solution with heading stability improvements
ITRF2020 support
Windows 11 compatibility
Key security improvements, including:


More secure connections to base station providers
Other enhancements to the software's overall robustness
If you do not have an active Waypoint software licence, please get in touch with a NovAtel sales representative for assistance.