TerraStar-X Services
TerraStar-X continues the tradition of leading-edge technology, all with the convenience of satellite delivery.
Explore the Correction Services brochure
---
TerraStar-X: The total RTK From the Sky experience
TerraStar-X delivers the instant availability and accuracy of RTK with the convenience and reliability of satellite delivery offering premium performance for demanding applications.
Powered by RTK From the Sky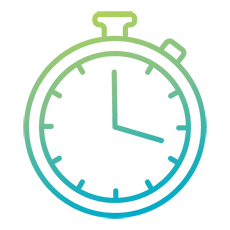 Performance:
Reliable centimetre-level accuracy
Convergence in less than 60 seconds
Instant re-convergence
Compatible products:
OEM7700, OEM719, OEM729 and PwrPak7 receivers
SMART7

TerraStar-X region:
TerraStar-X is available regionally in the United States, shown in the map below. Backed by our most advanced global TerraStar-C PRO technology, users can rely on a fast, accurate source for global coverage outside of the TerraStar-X region.