Marine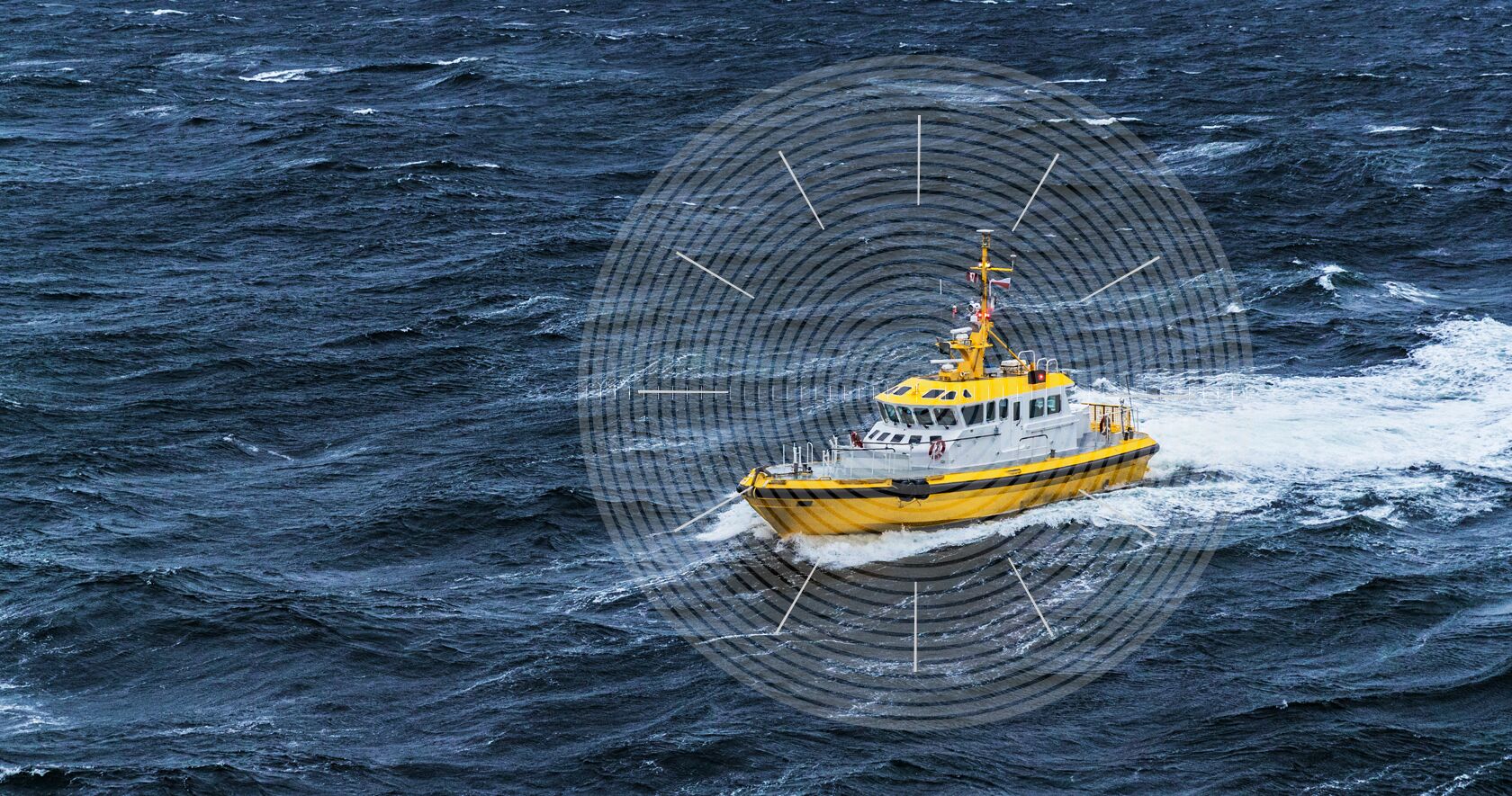 Raging currents, rugged coastlines, narrow passageways and high winds all contribute to making marine environments some of the most challenging navigation conditions in the world. Marine integrators have been relying on NovAtel's world leading GNSS OEM positioning technology for over two decades to ensure their equipment performs when needed most. Our GNSS receivers, antennas and post-processing software provide precise, accurate, reliable positioning measurements for diverse marine applications including:
Precise and cost-effective dredging systems for port operations and waterways
Hydrographic survey systems for mapping of the ocean floor for commercial and research applications
Relative positioning and heading information for barge, vessel positioning and automatic docking systems
Precision navigation through narrow passageways or congested marine traffic
NovAtel CORRECT is the state-of-the-art positioning algorithm on NovAtel's high precision GNSS receivers that ensure optimal performance for all correction sources: RTK, PPP, SBAS and DGNSS. Combined with Oceanix GNSS correction service, it delivers high accuracy sub-decimetre horizontal and vertical positioning worldwide.
Select SPAN® receivers offer NovAtel's real time heave compensation algorithm to eliminate the effects of vertical wave and swell movements from height measurement data-reducing measurement error and therefore providing more accurate, coherent images in hydrographic survey applications.
Post-Processed Solution: Inertial Explorer® software from NovAtel's Waypoint® group post-processes data forward and backward, ensuring the most accurate heave solution.
For the positioning and navigation of the offshore oil and gas industry, please visit VERIPOS for more information.