Precise GNSS positioning in nearshore marine applications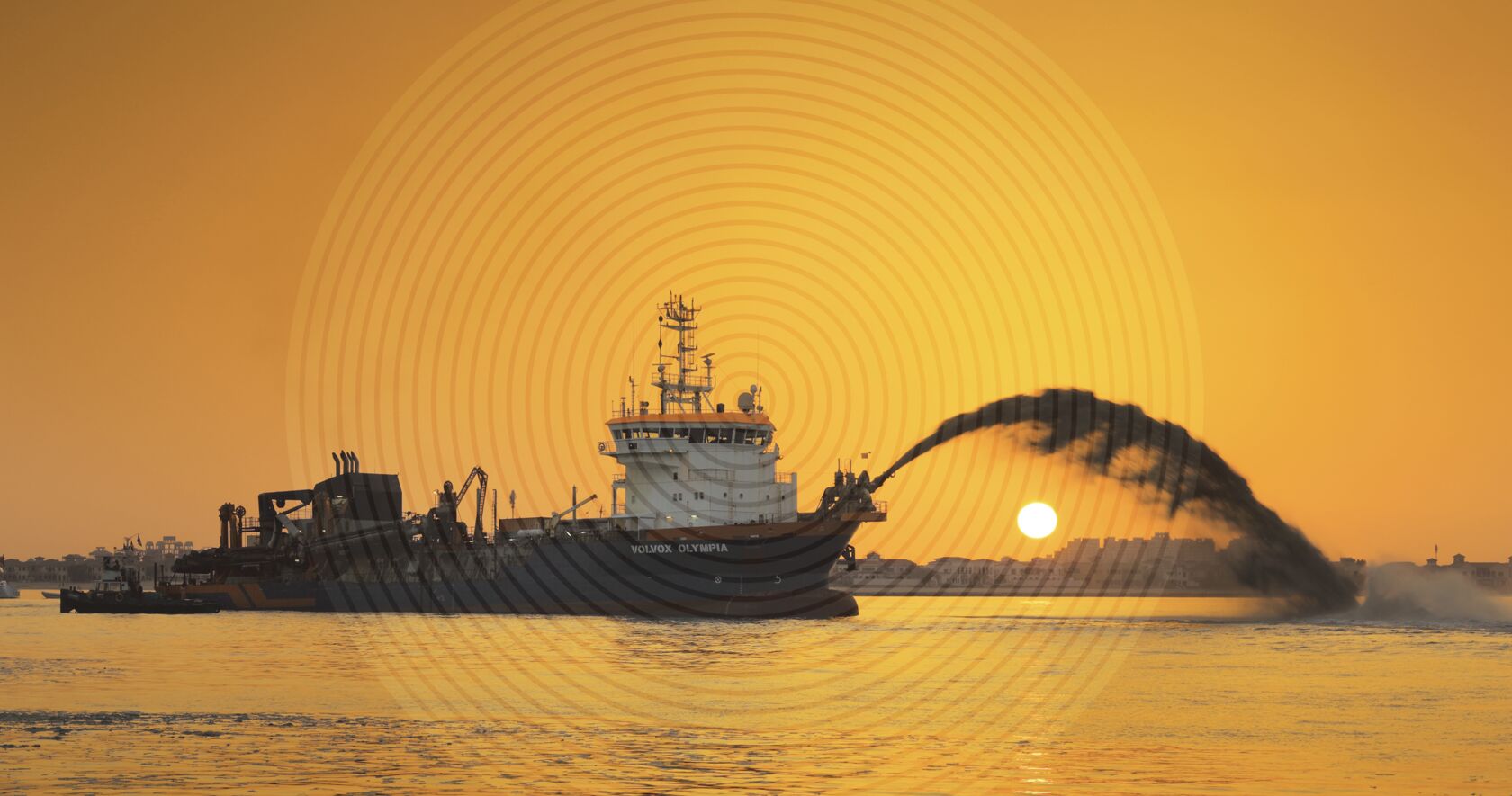 The nearshore marine environment subjects you to the toughest maritime navigation conditions on earth, with raging currents, rugged coastlines, narrow passageways and high winds. For over two decades, marine integrators have relied on Hexagon | NovAtel and our industry-leading GNSS OEM technology to ensure their equipment performs when needed most.
With decades of experience in harsh maritime environments, NovAtel has developed precise positioning solutions like receivers, antennas and correction services that are reliable, robust and easy to integrate. NovAtel nearshore marine products enable observing and measuring heading, velocity, attitude and heave for a complete 3D understanding of your position during diverse marine applications, including:
Precise and cost-effective dredging systems for port operations and waterways
Hydrographic survey systems for commercial and research mapping of the ocean floor
Relative positioning and heading information for barge, vessel positioning and automatic docking systems
Precision navigation through narrow passageways or congested marine traffic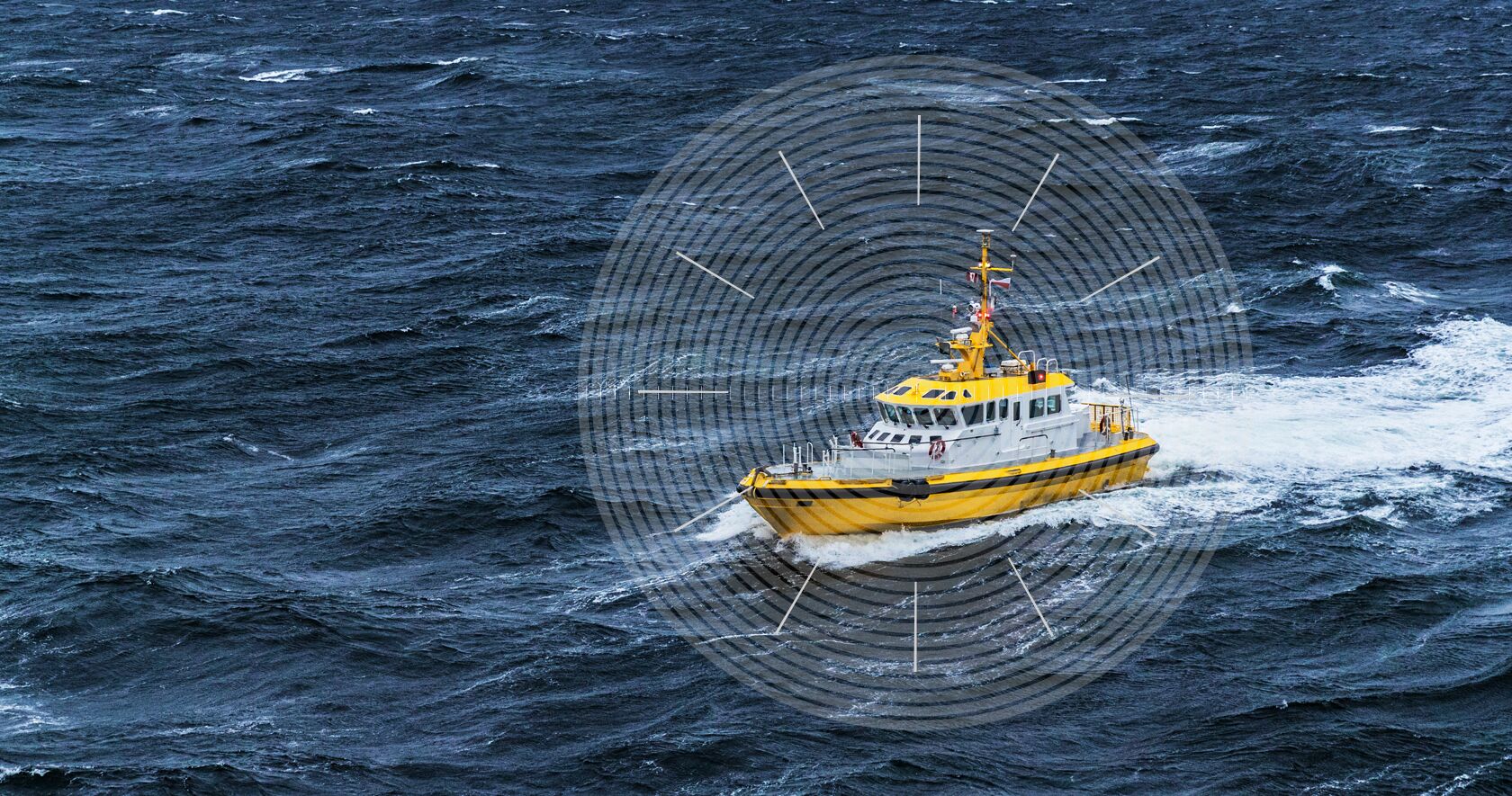 Nearshore GNSS correction services
NovAtel delivers assured positioning through our Oceanix Correction Services, providing centimetre-level accuracy in as fast as three minutes (95%). These multi-constellation corrections are available globally and everywhere your nearshore marine application takes you.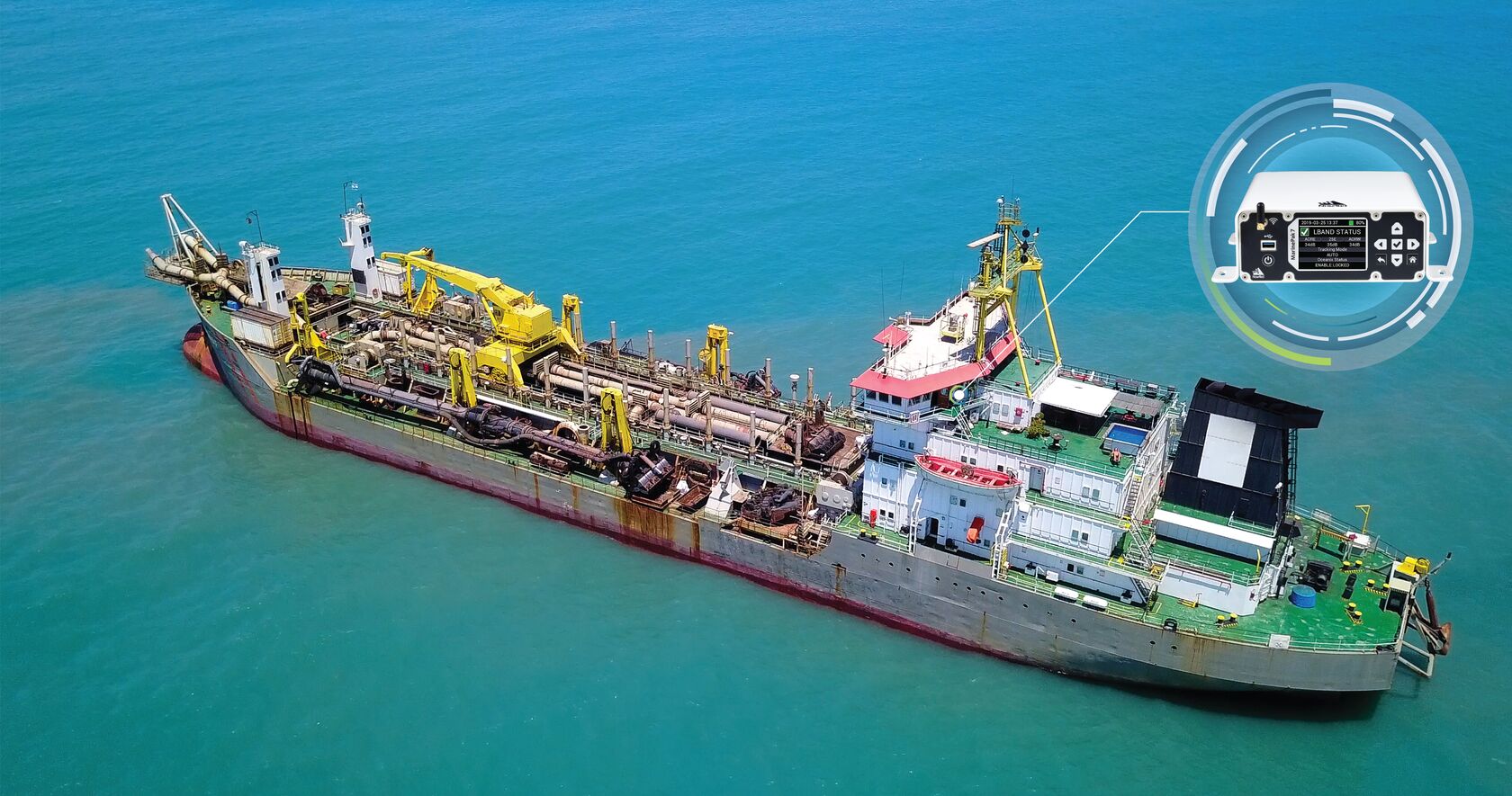 Marine-certified GNSS hardware
Our marine-certified MarinePak7 GNSS receiver is optimized for nearshore marine use with SPAN GNSS+INS technology to calculate heading, attitude, velocity and heave. The MarinePak7 is built ready to receive both our Oceanix Correction Service and MSK Beacon corrections for a robust, reliable and assured position at sea.
Rugged marine-certified antennas, receivers and enclosures deliver high-precision and reliability through our low failure rates.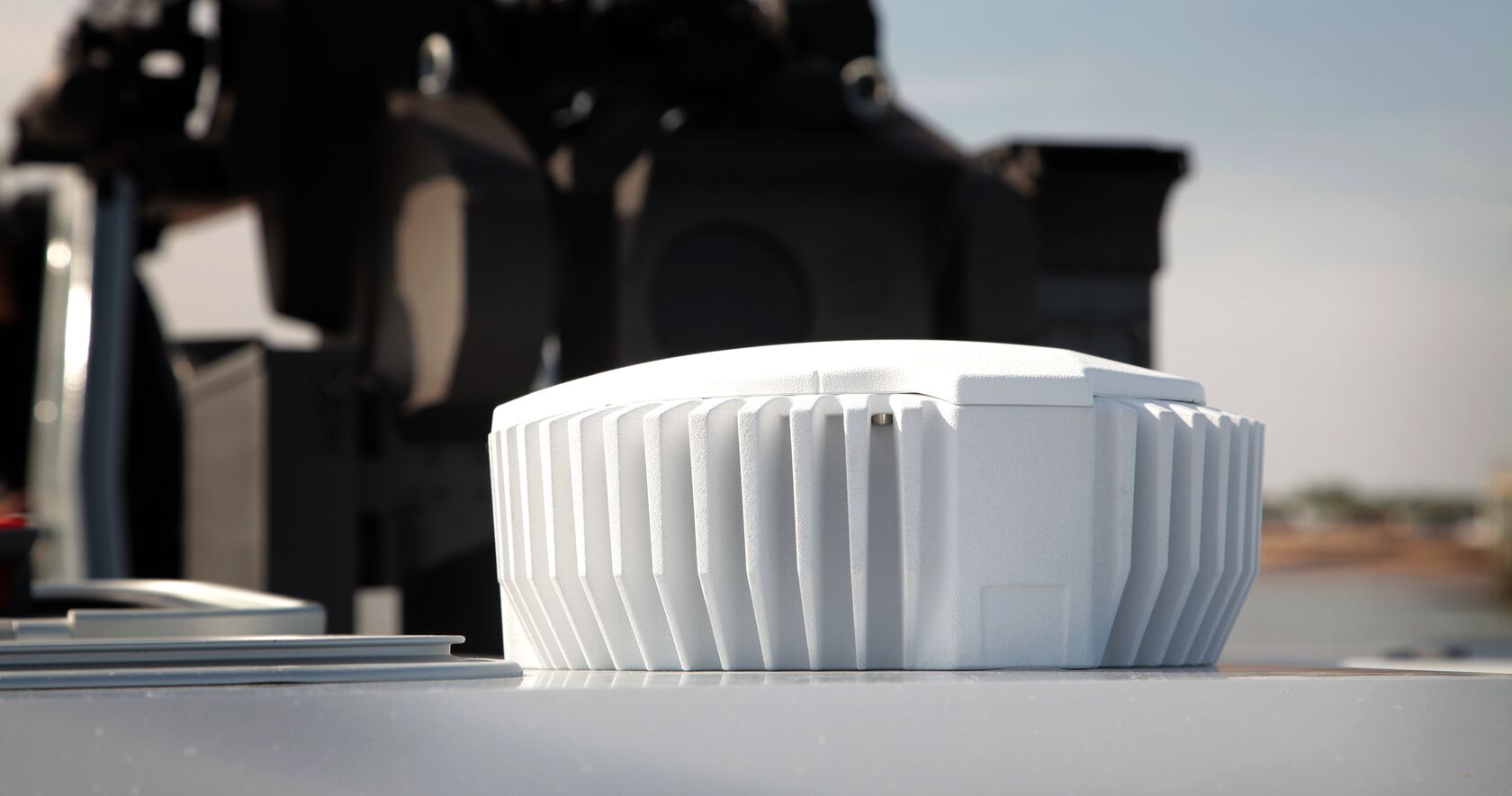 Assured position, navigation and timing
Protect your position, navigation and timing (PNT) measurements with our world-leading solutions, including GNSS Resilience and Integrity Technology (GRIT) providing situation awareness and interference mitigation tools. Our GPS Anti-Jam Technology (GAJT) enables users to combat intentional or unintentional jamming or interference. Interference mitigation and jammer direction-finding for advanced situation awareness ensure users acquire assured PNT for continuous operations, cybersecurity and safe navigation at sea.
GNSS post-processing software
NovAtel firmware and software boost precision and reliability across any application. These configurations are standard with our marine GNSS receivers, with additional field upgradable options available to enhance performance to best suit your needs. From relative positioning firmware to Waypoint Inertial Explorer post-processing software, NovAtel supplies the tools you need for a trustworthy, reliable and robust positioning solution at sea.
For the positioning and navigation of the offshore oil and gas industry, please visit Hexagon | VERIPOS for more information.