Oceanix Correction Services for marine applications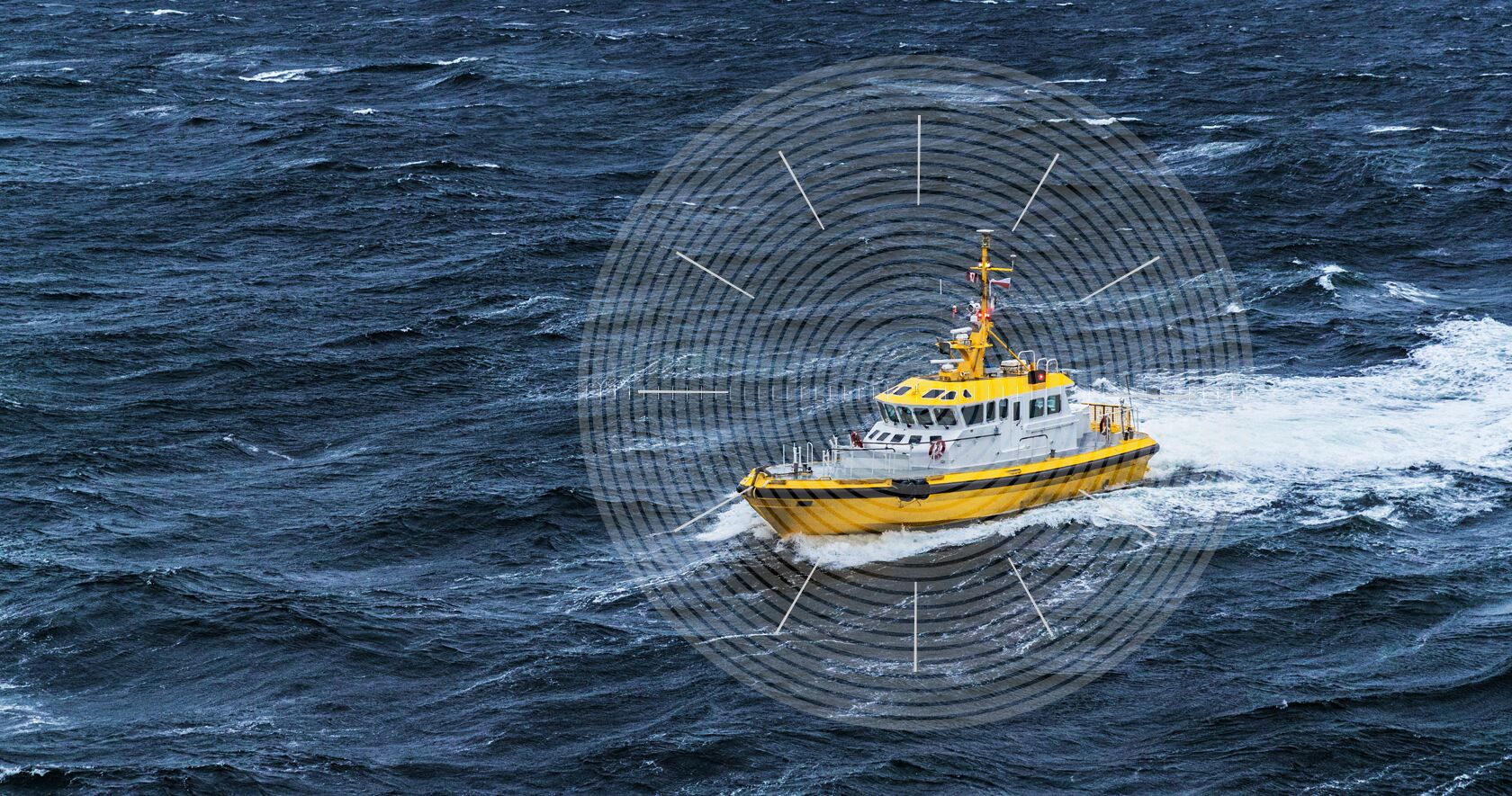 Oceanix Correction Services deliver exceptional sub-decimeter positioning for diverse nearshore marine applications including dredging, hydrographic survey and mapping. For users desiring a complete solution, the MarinePak7 is a GNSS+INS receiver built ready to receive Oceanix nearshore correction services.
The high-rate of corrections facilitate carrier phase ambiguity resolution within the GNSS receiver. Integrating this process within the receiver enhances the accuracy and speeding recovery from GNSS signal interruptions.
Oceanix includes precise GNSS clock and orbit correction data providing high accuracy sub-decimeter solutions worldwide:
3 cm horizontal and 8 cm vertical accuracy (95%) up to 60 km offshore
Oceanix is offered with multiple subscription durations designed to meet the unique needs of marine nearshore applications, including dredging and hydrographic survey.
Benefits


Proprietary network with over 100 global GNSS reference stations globally

Corrections data delivered via geostationary satellites for worldwide coverage

Multiple GNSS constellations

Supported on all OEM7 platforms

Control over entire data generation process

Customer support for the entire positioning solution from NovAtel
For offshore marine applications requiring correction services, please visit Hexagon | VERIPOS for more information.