NTRIP
NTRIP capability on NovAtel GNSS Receivers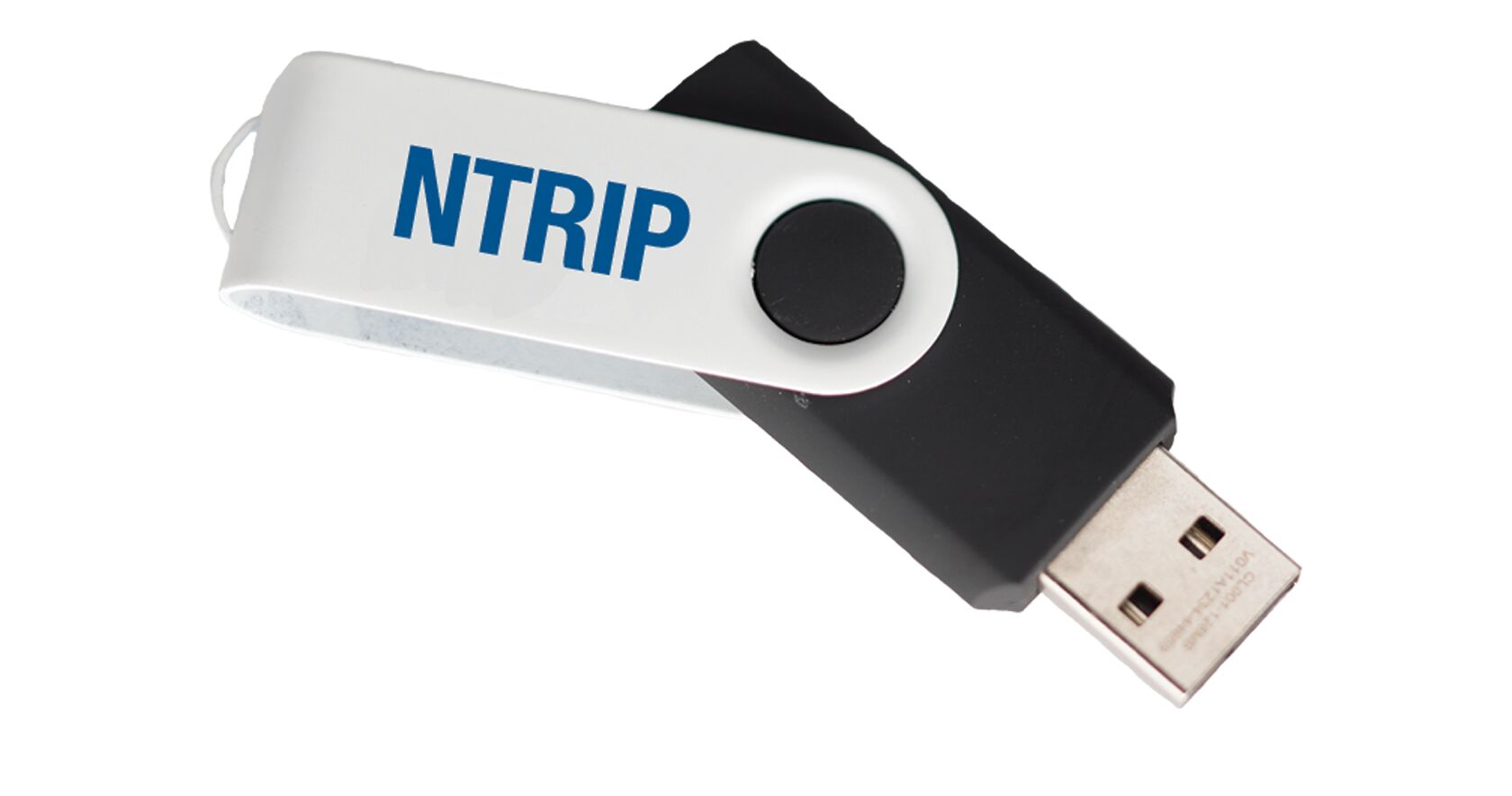 Our board level integration of the Ethernet port reduces hardware requirements and system complexity to provide quick and easy integration into GNSS infrastructure and remote access applications. Standard Internet Protocol (IP) communication allows plug and play integration into Ethernet networks with connection speeds up to 100 Mbs to our OEM729™, OEM7600™, OEM7700™, OEM7720™ and PwrPak7 series GNSS receivers and select SMART7 series smart antennas. Remote access enables users to configure, log data and monitor the receiver over the Internet.
Features
NTRIP client for easy access to reference stations or network RTK corrections
NTRIP server for quick integration into GNSS infrastructure
Compatible with NTRIP v1.0 and v2.0
Benefits
Provides remote access to receivers
Enhances productivity with Ethernet connection speeds up to 100 Mbs
Easy Ethernet configuration
NTRIP Connectivity


Network Transport of RTCM via Internet Protocol (NTRIP) is an application level protocol used to stream GNSS differential correction data over the Internet. We provide NTRIP server and client functionality on our Ethernet-capable receivers. This allows quick and easy integration into any v1.0 or v2.0 NTRIP caster, ensuring universal support for worldwide GNSS infrastructure for base and rover applications.
NTRIP Architecture


Three major software components within NTRIP architecture include:
1. NTRIP Caster: an HTTP Internet service that provides a communication medium between the NTRIP server and NTRIP clients
2. NTRIP Server Base: sends GNSS data to an NTRIP caster for reference station installations or integration into a RTK network
3. NTRIP Client Rover - accesses GNSS data from the NTRIP caster for RTK positioning using single reference stations or RTK networks
NTRIP on Products Without Ethernet
NTRIP corrections can still be used on all OEM7™ products, provided the corrections are sent to the receiver over the serial or USB port in a standard RTK format.