Marine Profile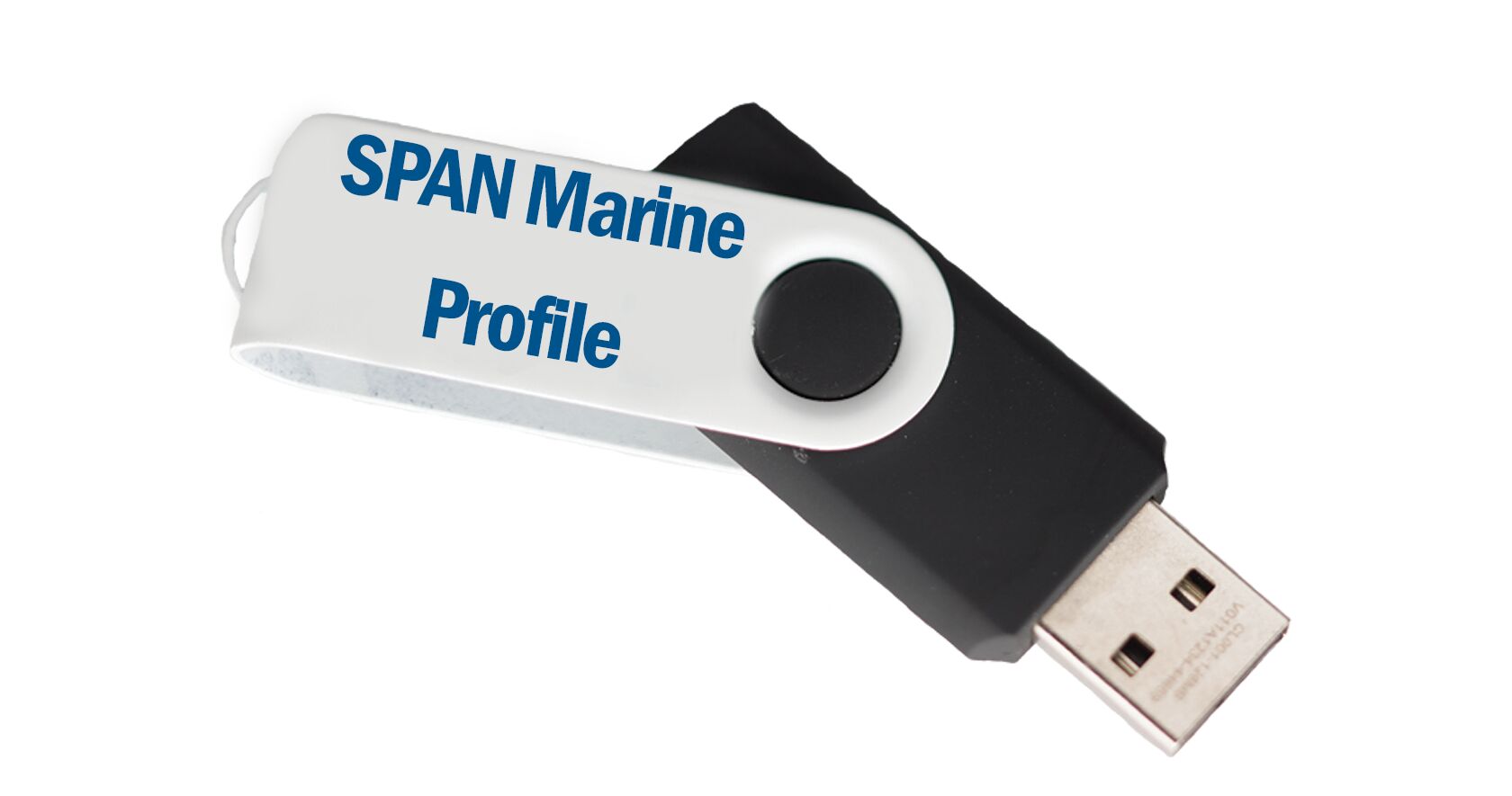 The NovAtel® SPAN® Marine Profile improves the position, velocity and attitude performance while operating in challenging marine dynamic environments. The SPAN Marine Profile is available for all SPAN supported Inertial Measurements Units (IMU).
Features

SPAN intelligent marine dynamics logic
Continuous position, velocity and attitude output through extended GNSS outage
Enhanced navigation performance in marine applications
Patented Antenna Phase Windup technology
Available for all SPAN supported IMUs
Heave output is also available through the SPAN Heave Solution.