Mitigating jamming and spoofing with GRIT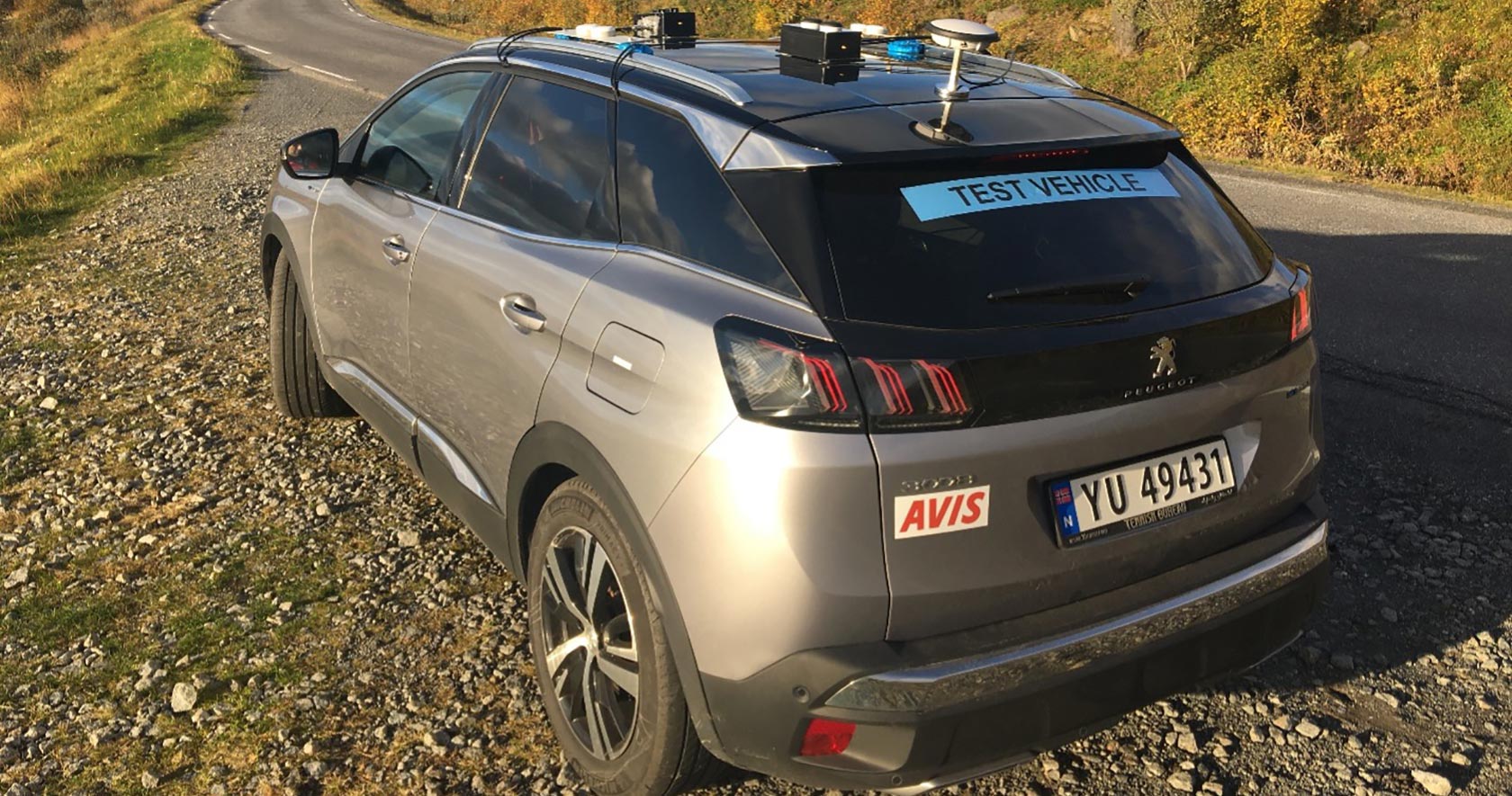 A significant challenge to the use of GNSS signals for positioning, navigation and timing (PNT) is that they are vulnerable to various types of interference sources.
These include intentional interference signals, which are designed to deny or mislead GNSS service within a certain area.
The most common type of intentional interference is jamming signals, which overpower authentic GNSS signals affecting the user's ability to obtain PNT information
Another type of intentional interference is structural interference (e.g., spoofing and meaconing), which is much more dangerous since it mimics GNSS signal structure (PRN code, navigation, frequency) and is designed to make the target user think they are in a different position while being unaware of the attack
There are two main technologies available to mitigate interference. The first is specialised adaptive antenna arrays, such as GPS Anti-Jam Technology (GAJT) which leverages controlled reception pattern antennas (CRPAs) and associated electronics. The second are specialised receiver firmware algorithms.
OEM7 receivers are equipped with the GNSS Resilience and Integrity Technology (GRIT) firmware suite for situational awareness and interference detection and mitigation across applications and environments to protect users against GNSS threats. GRIT relies on different layers of countermeasures ranging from jamming detection and characterisation to spoofing detection and mitigation to provide a guaranteed level of solution integrity and reliability.
What you will learn
This article discusses the components of GRIT including Interference Toolkit, Spoofing Detection and RoDAR, and how they work to detect and mitigate interference. The article also presents the results of how GRIT performed in a real-life jamming trial in Norway.
Vehicle navigation unit showing the test vehicle was spoofed (arrow located at sea) while it was travelling on the road.
Read the full article by downloading Velocity 2023