Brazilian citrus industry ripe for autonomous sprayer shift
Orchard operator cites worker safety, high efficiency, reduced chemical use benefits.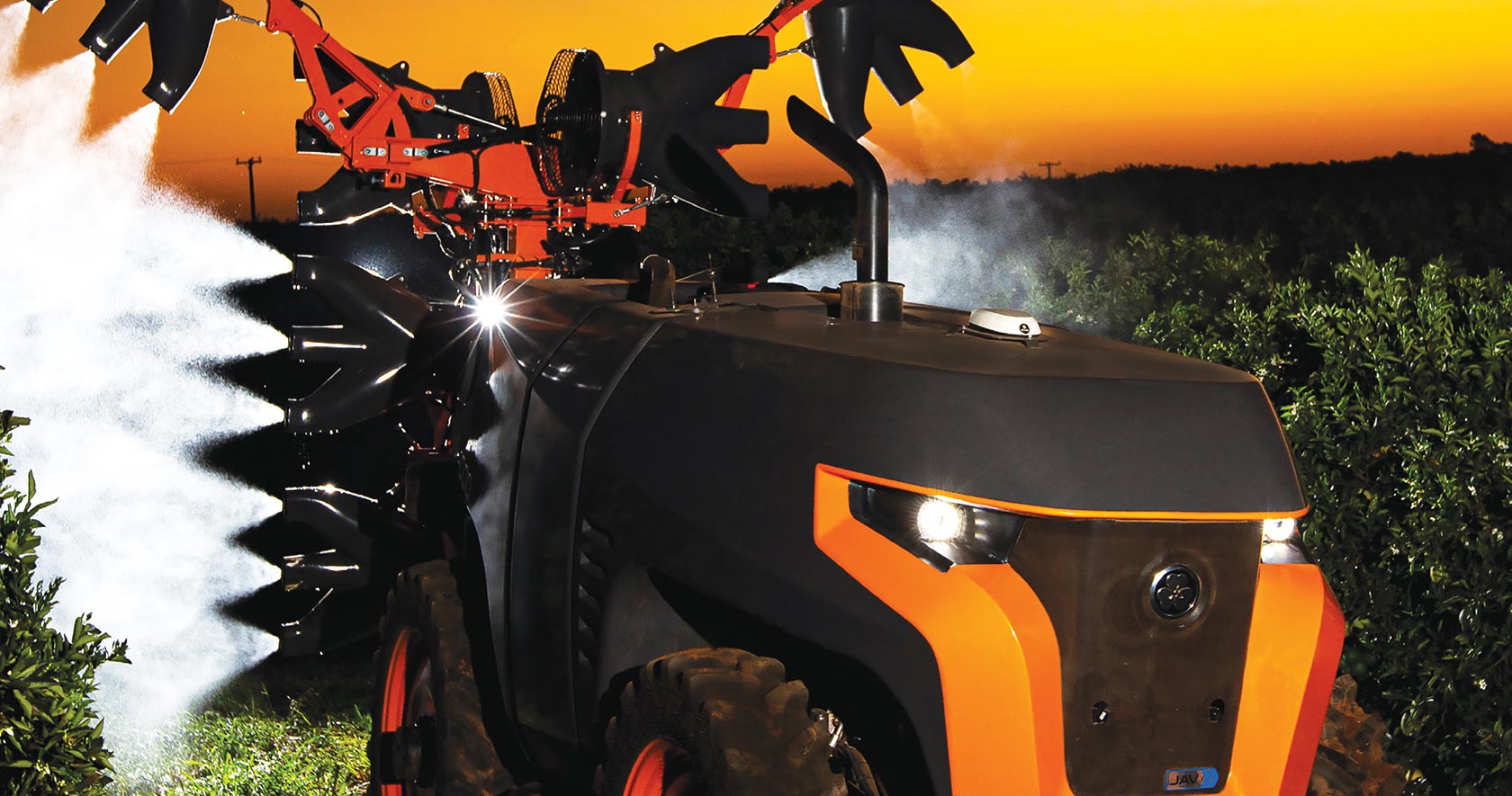 Orange grove management has long been a labour-intensive activity in Brazil. One of the most necessary and dangerous aspects of the process is pest control.
Orchard spraying is a frequent and necessary task that can take considerable time given the scope and scale of many Brazilian citrus orchards. The inability to cover large areas accurately and in a timely fashion makes the management of these insects challenging. At the same time, there is a high risk of contamination to workers, who must be covered head-to-toe in protective gear during spraying activities.
For Brazilian-based Jacto, one of the largest manufacturers of agricultural sprayers in the world, it's an environment ripe for automation—and autonomy. Jacto manufactures a wide range of spraying, fertilizer spreading, planting, harvesting and pruning equipment, always with an eye on driving efficiency through technology.
What you will learn
This article features first-hand interviews with Jacto and how they came to develop the Arbus 4000 JAV, an autonomous orchard sprayer using SMART7 antennas and TerraStar-C PRO Correction Services. Hear directly from an orchard operator using the Arbus 4000 JAV for worker safety, high efficiency, and reduced chemical use benefits.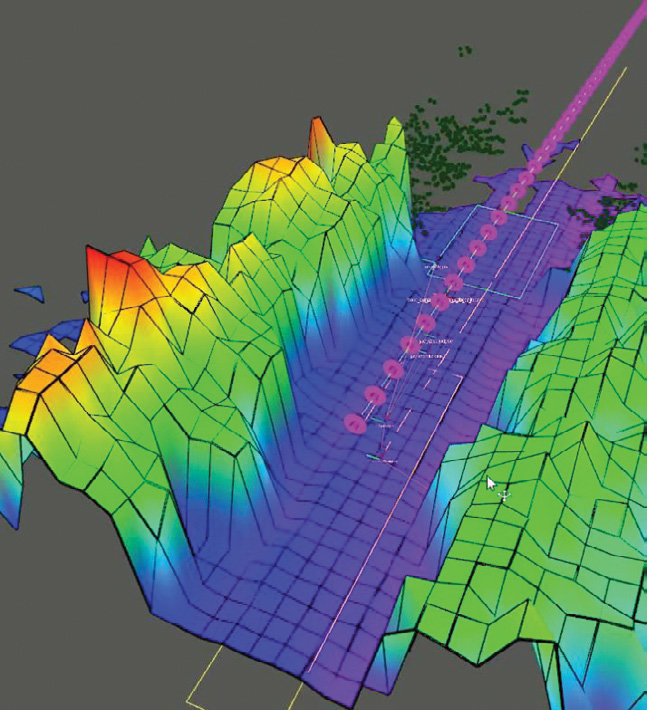 For autonomous guidance, sensor fusion combining laser navigation with a stereo camera keeps the Arbus 4000 JAV on track amidst dense orchards.
Read the full article by downloading Velocity 2023