Consumer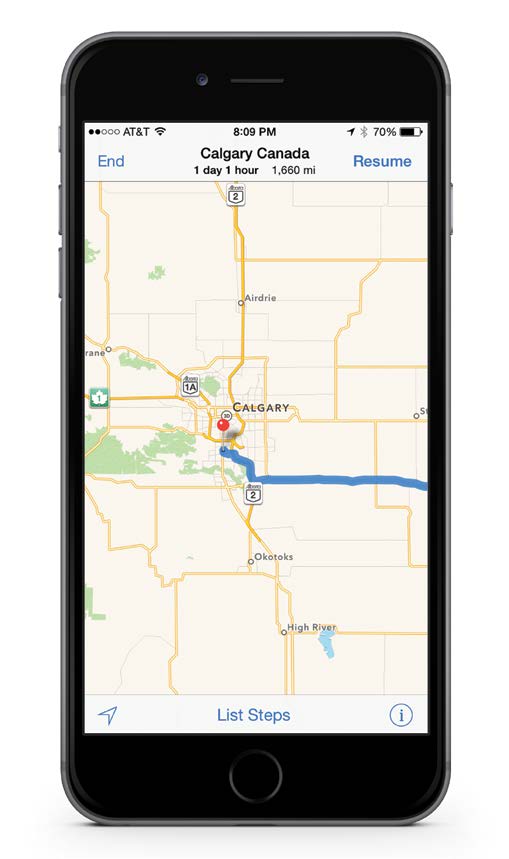 GNSS technology has been adopted by the consumer market, in an ever-increasing range of products.
GNSS receivers are now routinely integrated into smartphones to support applications that display maps showing the location of and the best route to stores and restaurants.
Portable navigation devices give drivers directions on-road or off, as shown in Figure 60.
Geocaching is an outdoor activity in which participants use a GNSS receiver to hide and seek containers (called "geocaches" or "caches") around the world.
---