GNSS for Autonomy
When it comes to autonomy, answering the question "Where am I?" becomes critical in terms of precision and reliability to ensure the highest performance of your autonomous machine. GNSS provides the only real-time absolute positioning solution with the precision required to enable safe autonomy.
The main components you need to use GNSS for positioning are antennas and receivers. Depending on the application, the antenna and receiver may be physically separate or they may be integrated into one assembly, or enclosure.
Beyond these basic components, there are correction services, software and other sensors, including inertial navigation systems (INS), that increase the accuracy, reliability and availability of the positioning solution. SPAN GNSS+INS technology from Hexagon | NovAtel deeply couples our OEM precision GNSS receivers with robust Inertial Measurement Units (IMUs) to provide reliable, continuously available, position, velocity and attitude — even when satellite reception may be compromised for short periods of time.
In addition, ALIGN firmware combines information from two or more receivers on the same autonomous vehicle to generate precise heading essential for stationary or slow moving applications. ALIGN can also be used for relative positioning between two or more autonomous vehicles for convoy (i.e., leader/follower), such as swarm applications and combine harvester/grain cart operations.
For autonomy, the positioning information from the GNSS and INS can also be combined with perception sensor inputs to ultimately inform the machine control what to do, to answer "Where am I?" and "What is around me?"
For those situations where high levels of redundancy and diagnostic capability is required multiple NovAtel products can be used together to achieve the performance level you need.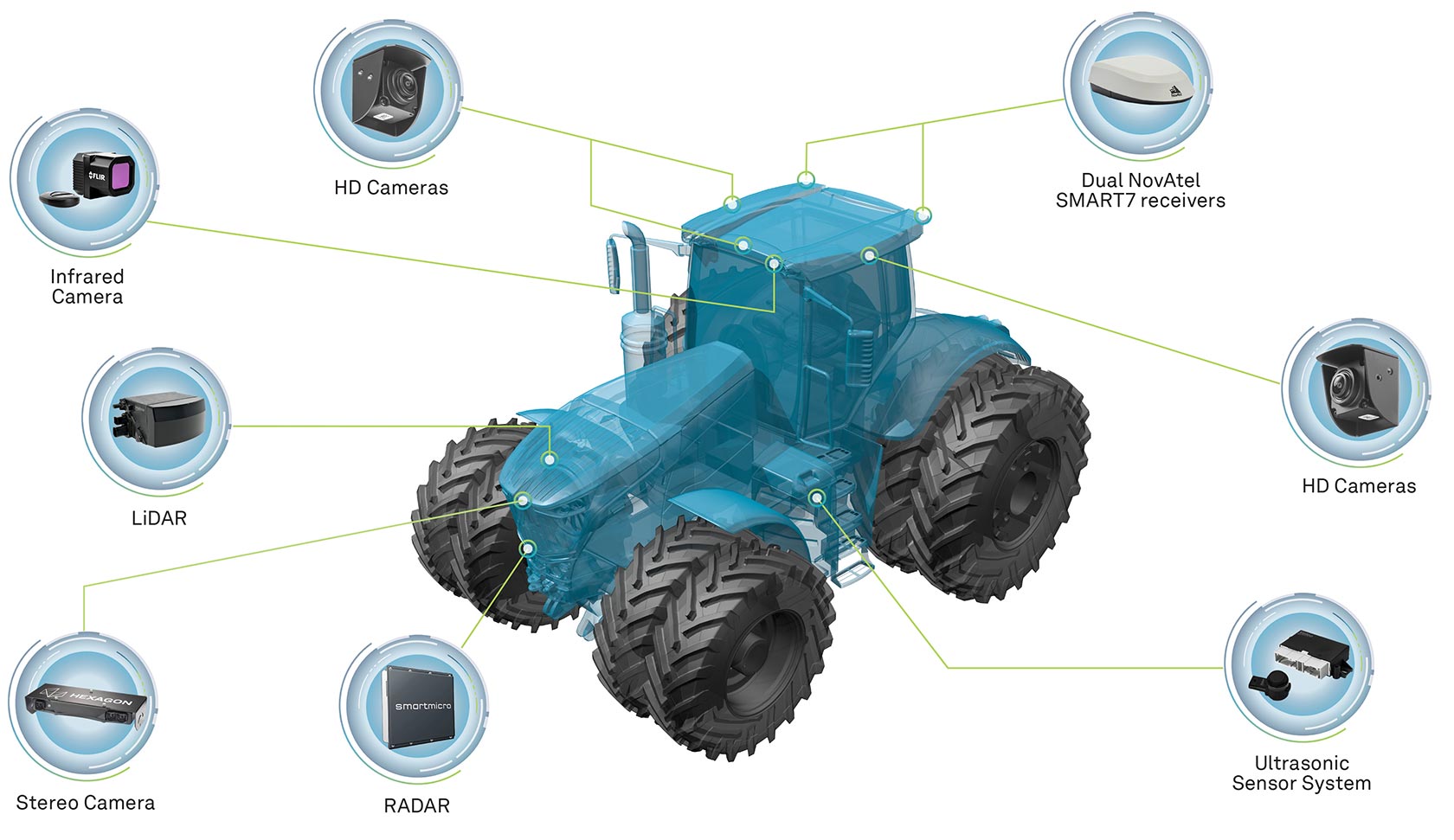 NovAtel is a pioneer and leader in the GNSS space, so it's a natural fit that our high-performance GNSS products are being leveraged to enable autonomy. No matter the level of autonomy you're working on, from driver assistance through to partial, conditional and full autonomy, our GNSS hardware and software are designed and built to provide the level of positioning integrity needed for autonomous applications.
Browse our GNSS products in the links below or contact us to help get your autonomy and robotic program on the right track.