VEXXIS® GNSS-800 Series Antennas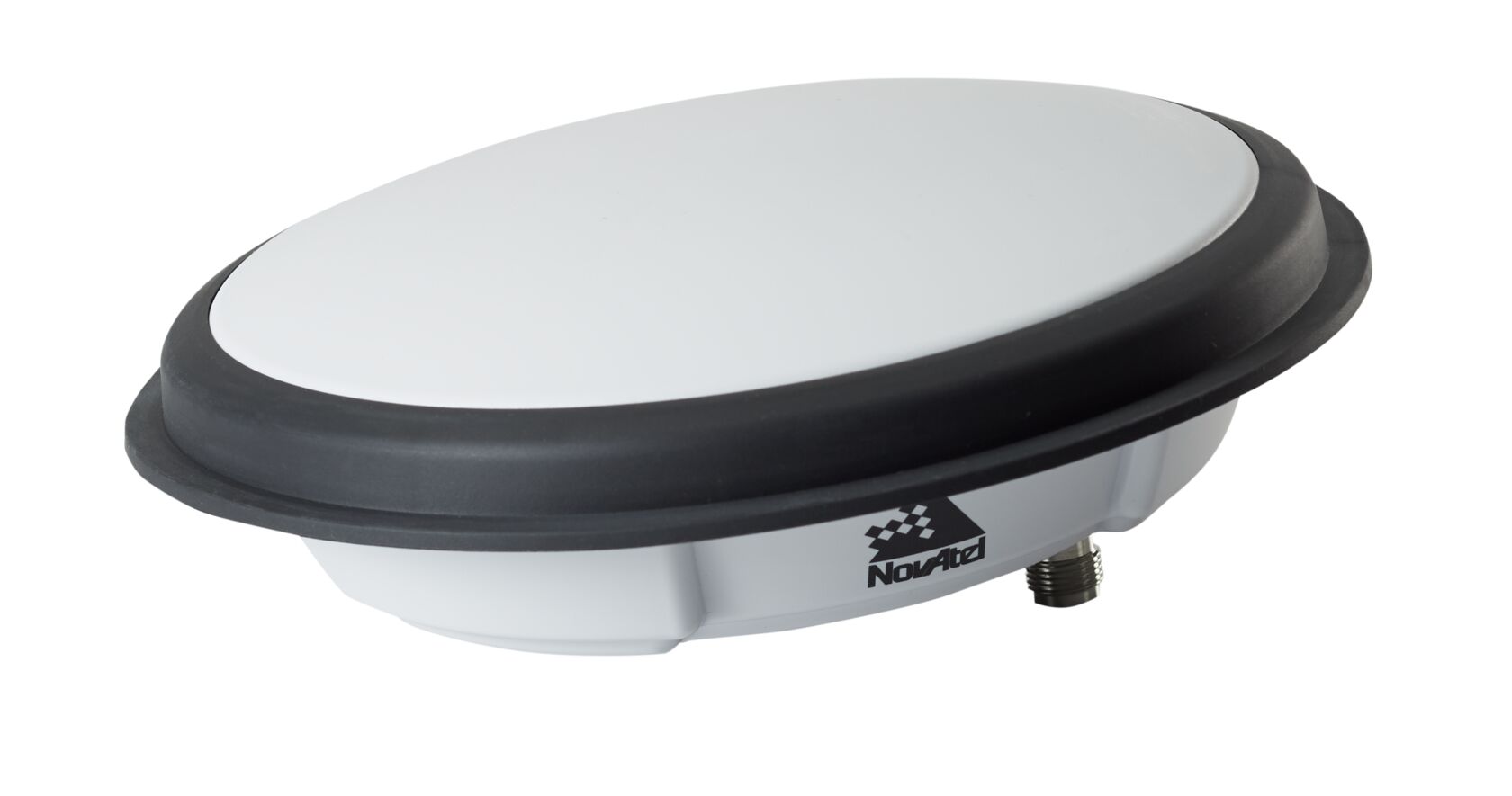 The VEXXIS GNSS-800 series of antennas features a patented multi-point feeding network as well as advanced radiation pattern optimization technology. The multi-point feeding network provides symmetric radiation patterns across all frequencies, delivering excellent multipath rejection, and very small phase center variation and offset. The result is better carrier phase measurements and a more accurate RTK solution.
Our radiation pattern optimization technology enables low elevation satellite tracking without sacrificing gain for higher elevation satellites. With more satellite observations and the low profile of GNSS-800 antennas, users can expect excellent performance even in difficult environments where parts of the sky can be obstructed.
The most rugged high precision antennas NovAtel has designed to date, all antennas feature ultra-durable watertight enclosures, and have been proven to sustain intense vibration, earning the MIL-STD-810G rating.
Features:
Range of antennas covering all GNSS constellations and frequencies, including L-band signal reception, supporting correction services such as TerraStar
Multi-point antenna feed provides stable phase center and enhanced multipath rejection
Radiation pattern optimization technology yields exceptional low elevation satellite tracking
Provides exceptional tracking performance previously unachievable in a small form factor
Hermetically sealed enclosure to endure the toughest environments
GPS
GLONASS
GALILEO
BeiDou
L-Band

Model

L1
L2
L5
L1
L2
L3
E1
E5a
E5b
E6
B1
B2a
B2b/B2I
B3

GNSS-802














GNSS-802-L












GNSS-804



















GNSS-804L




















GNSS-850