PwrPak7-E2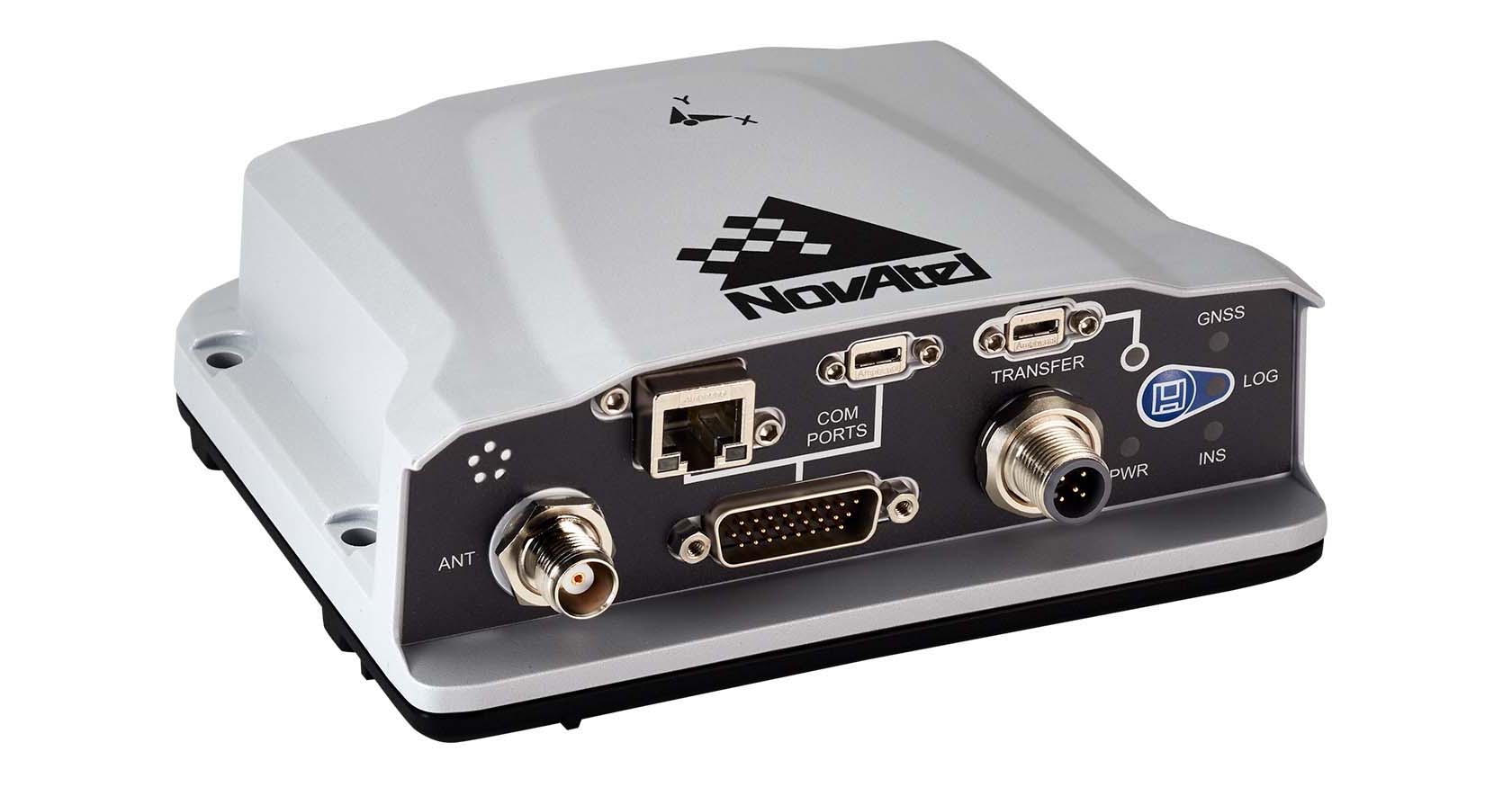 The PwrPak7-E2 is an advanced OEM receiver that provides an all-constellation, multi-frequency positioning solution. The PwrPak7-E2 enclosure couples a reputable NovAtel® OEM7700™ receiver board with an advanced Epson G370N MEMS Inertial Measurement Unit (IMU) to offer improved INS performance and higher data rate.
The absolute accuracy of GNSS positioning and the stability of IMU gyro and accelerometer measurements are tightly coupled to provide an exceptional 3D navigation solution that is stable and continuously available, even through periods when satellite signals are blocked.
The PwrPak7-E2 is software upgradeable and features built-in Wi-Fi, on-board NTRIP client and server support and 16 GB of internal storage.
Features
SPAN enabled enclosure featuring NovAtel's tightly coupled GNSS+INS engine
Multi-frequency, multi-constellation GNSS receivers offering flexible positioning options and ease of integration
Multi-channel L-Band supports TerraStar Correction Services
Commercially exportable IMU
INS data rates up to 200 Hz
Multiple communication interfaces for easy integration and installation
Built in Wi-Fi support
16 GB of internal storage
Can be paired with an external receiver to support ALIGN® GNSS azimuth aiding for low dynamic applications
Attributes
| | | |
| --- | --- | --- |
| System Type | Enclosed | |
| General Info | Length (mm) | 147 |
| | Width/Diameter (mm) | 125 |
| | Height (mm) | 55 |
| | Weight (g) | 560 |
| | Typical Power Consumption (w) | 3.4 |
| Signal Tracking | GPS | L1 C/A, L1C, L2C, L2P, L5 |
| | GLONASS | L1 C/A, L2 C/A, L2 P, L3, L5 |
| | BeiDou | B1l, B1C, B2l, B2a, B2b, B3l |
| | Galileo | E1, E5 AltBOC, E5a, E5b, E6 |
| | SBAS | L1, L5 |
| | QZSS | L1 C/A, L1C, L2C, L5, L6 |
| | NavIC | L5 |
| | L-Band | Up to 5 channels |
| Number of Com Ports | USB (Device) | 1 |
| | USB (Host) | 1 |
| | Ethernet | 10/100 Mbps |
| | CAN Bus | 1 Mbps |
| Performance | Accuracy | (RMS) |
| | Single Point L1 | 1.5 m |
| | Single Point L1/L2 | 1.2 m |
| | SBAS | 60 cm |
| | DGPS | 40 cm |
| | TerraStar-L | 40 cm |
| | TerraStar-C PRO | 2.5 cm |
| | RTK | 1 cm + 1 ppm |