VEXXIS® GNSS-500 Series Antennas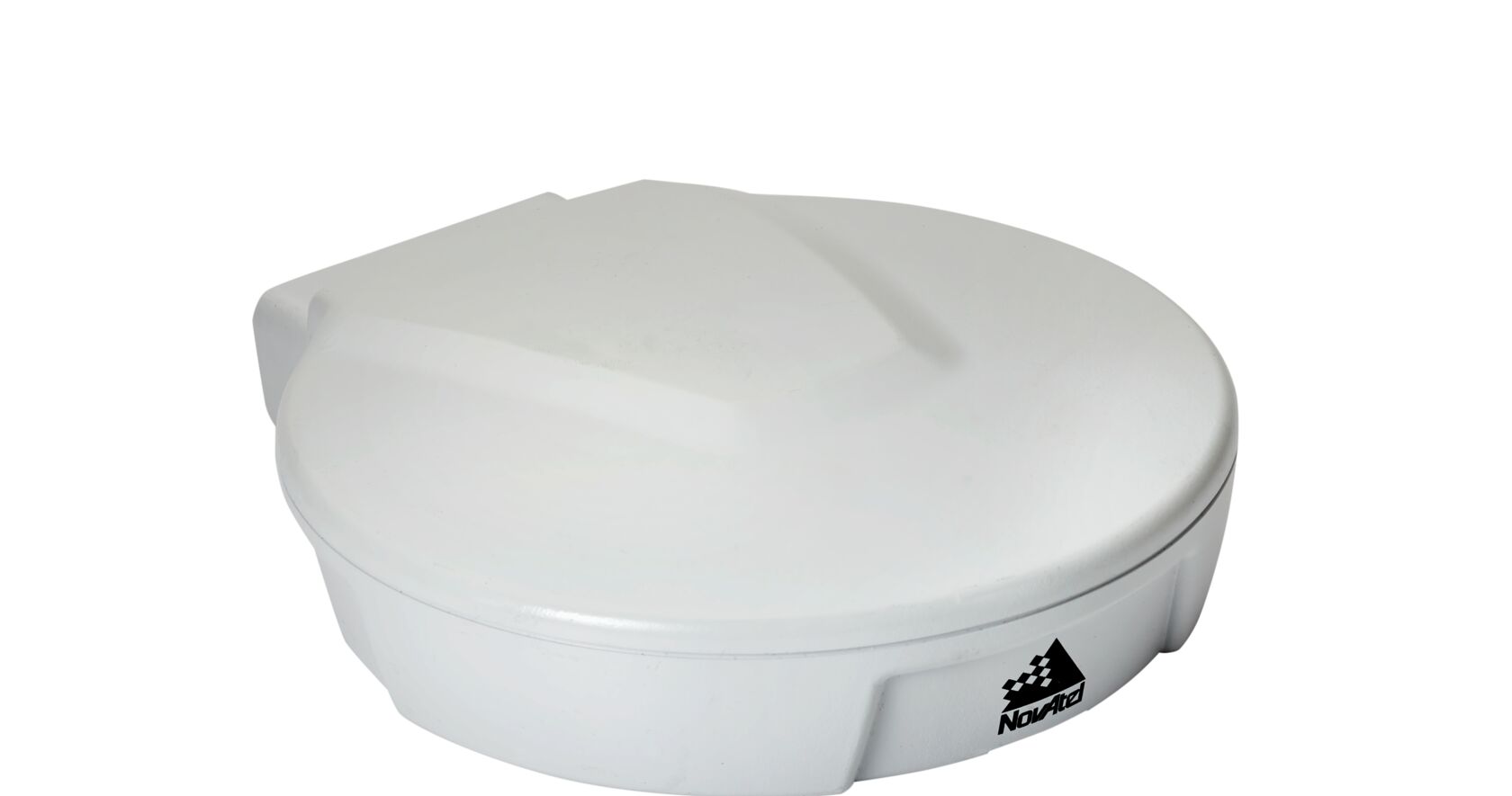 The VEXXIS GNSS-500 series of antennas provide outstanding circularly polarized, symmetric radiation patterns with superior multipath rejection performance. Patented multi-point feeding network and radiation pattern optimization technology provides stable phase center, as well as exceptional low elevation satellite tracking while achieving high peak zenith gain. This new technology enables the antenna to track the maximum number of satellites in any environment for an enhanced positioning solution.
The low profile design and aerodynamic enclosure is ideal for ground vehicles in applications such as agriculture, machine control and mobile mapping. Vehicle mounting is easy with the antennas' magnetic or screw mounting options. Signal reception is unaffected by the rotation of the antenna or satellite elevation, further simplifying installation and placement. An exceptionally designed, durable enclosure has been proven to sustain harsh conditions by meeting IP67 and MIL-STD-810G for vibration and salt fog.
Both antennas in the VEXXIS GNSS-500 series are capable of receiving correction services transmitted in the L-Band, such as TerraStar. Customers can use the antenna for GPS-only or multi-constellation applications, resulting in increased flexibility and reduced equipment costs.
Features:
GNSS-502 supporting L1, L2, E1, E5b, B1, B2b/B2l and L-band signal reception
GNSS-503 supporting the same bands as 502 plus L5 and E6
Multi-point antenna feed provides stable phase center and enhanced multipath rejection
Low-profile enclosure ideal for machine control applications
Designed for high quality performance when used with NovAtel® GLIDE™ technology
Magnetic or screw mount options for easy installation
OEM-GNSS-500 Antenna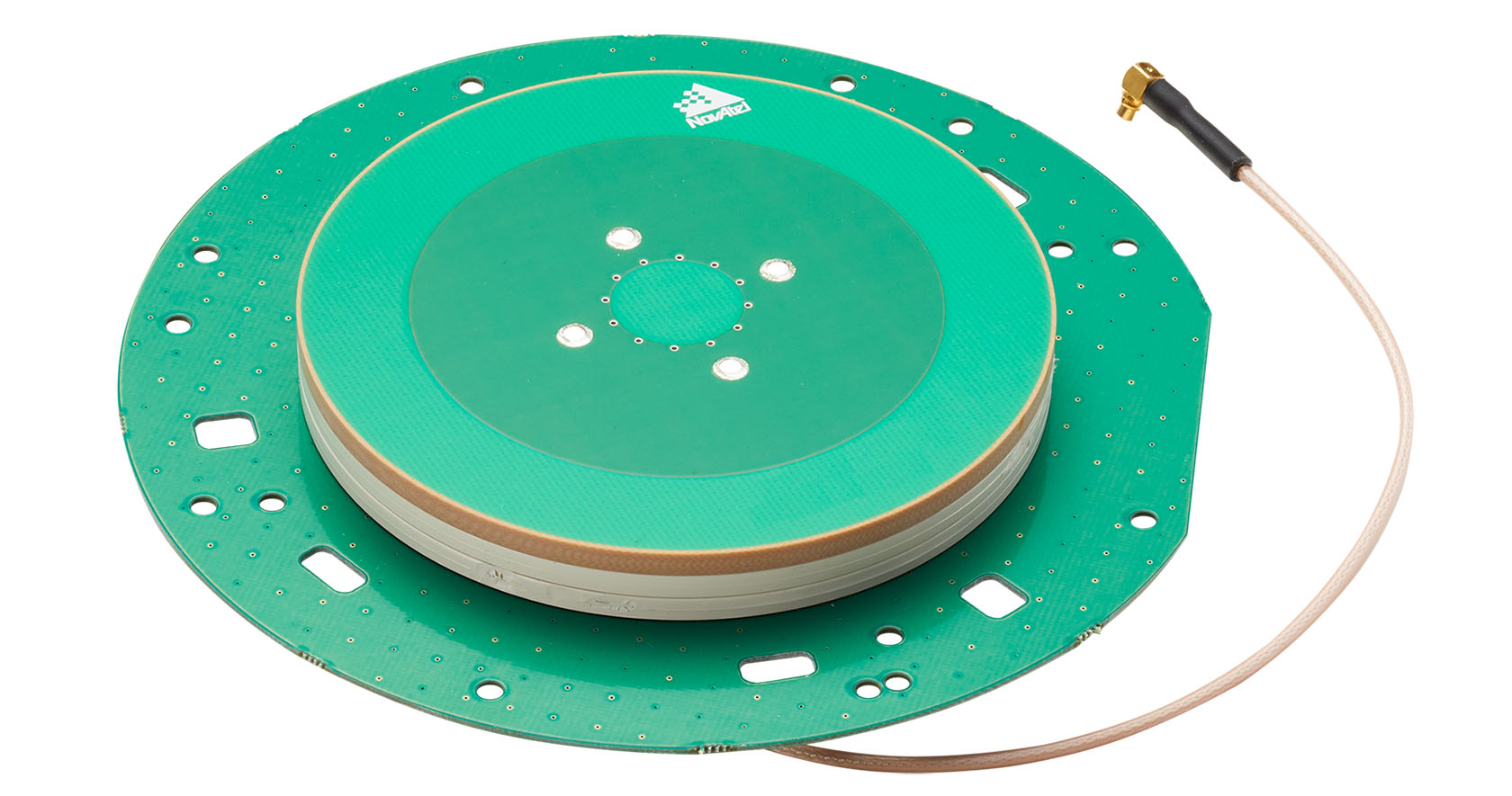 The GNSS-503 antenna is now available as an OEM model for integrators. The antenna integrates into purpose-built solutions and pairs with a variety of receivers. With form-factor flexibility, the GNSS-503 antenna enables reliable performance for diverse applications. Contact our sales team for more information on how to integrate a VEXXIS antenna into your solution.