Agintegrators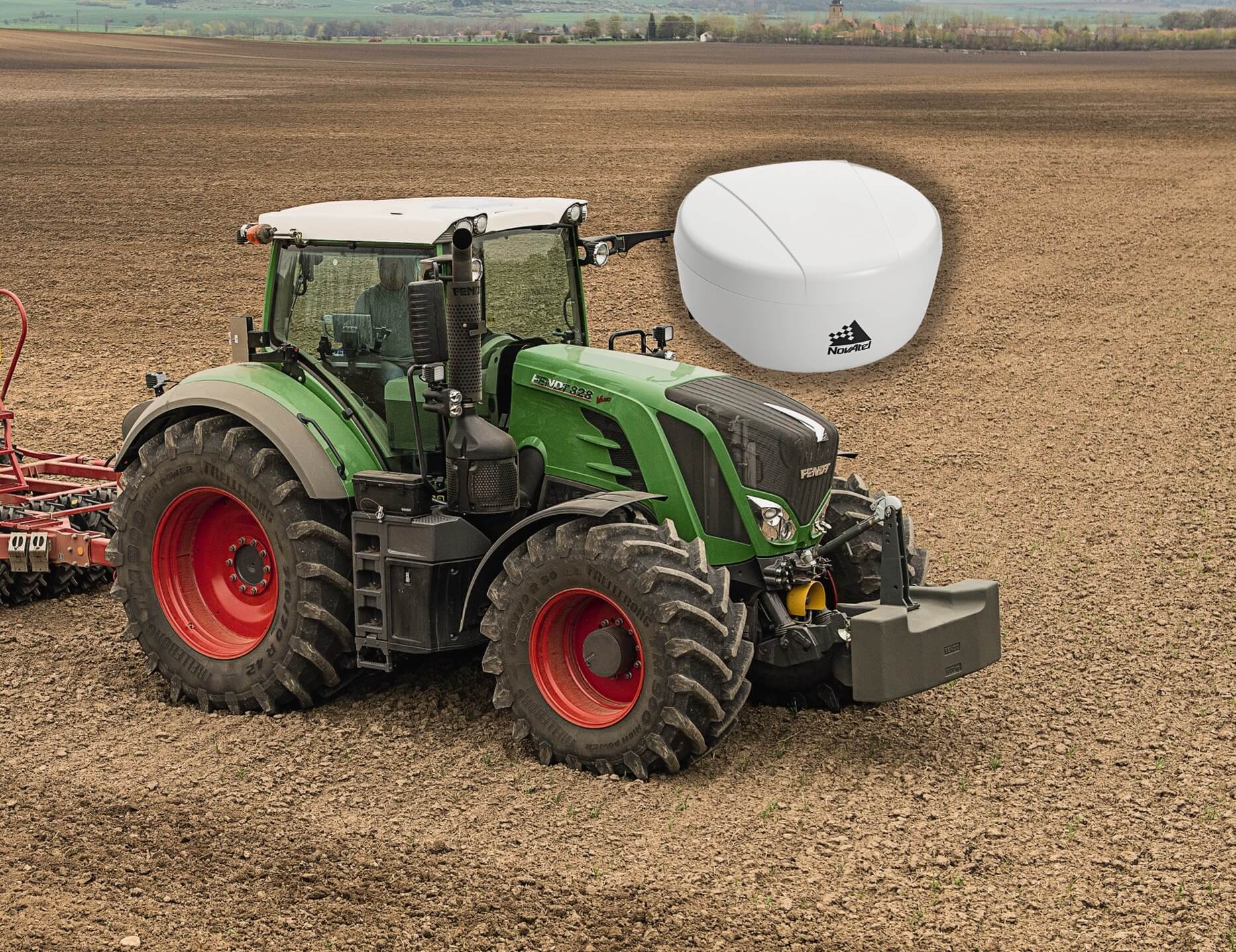 DLG Approved
The German Agricultural Society or Deutsche Landwirtschafts-Gesellschaft (DLG) has released DLG Test Report 6802, NovAtel SMART6L receiver PPP Automatic Steering Test. This report describes the benefits growers can experience using NovAtel's TerraStar-C and TerraStar-L Precise Point Positioning (PPP) technology with a SMART6-L Global Navigation Satellite Systems (GNSS) receiver for automatic steering. NovAtel's SMART6-L was awarded the DLG-APPROVED quality mark after successfully completing the PPP autosteering test.
Read DLG-Test Report
World Leading Positioning in Every Field... Get it in Yours.
The world runs on NovAtel. In control, guidance and steering systems of the world's top precision ag, implement and vehicle manufacturers' products. And in some of the most dynamic applications in the world.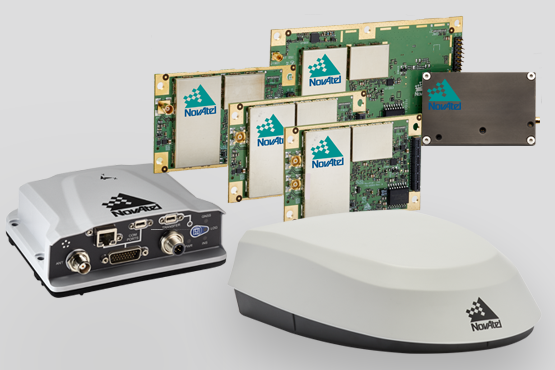 The broadest range of high precision, OEM GNSS positioning products
NovAtel offers the broadest range of high precision, OEM GNSS positioning products in the industry. Recognized for their performance, quality and innovation, our product lines include:
Receivers, enclosures, antennas, GNSS + Inertial systems, firmware and post-processing software.
See product line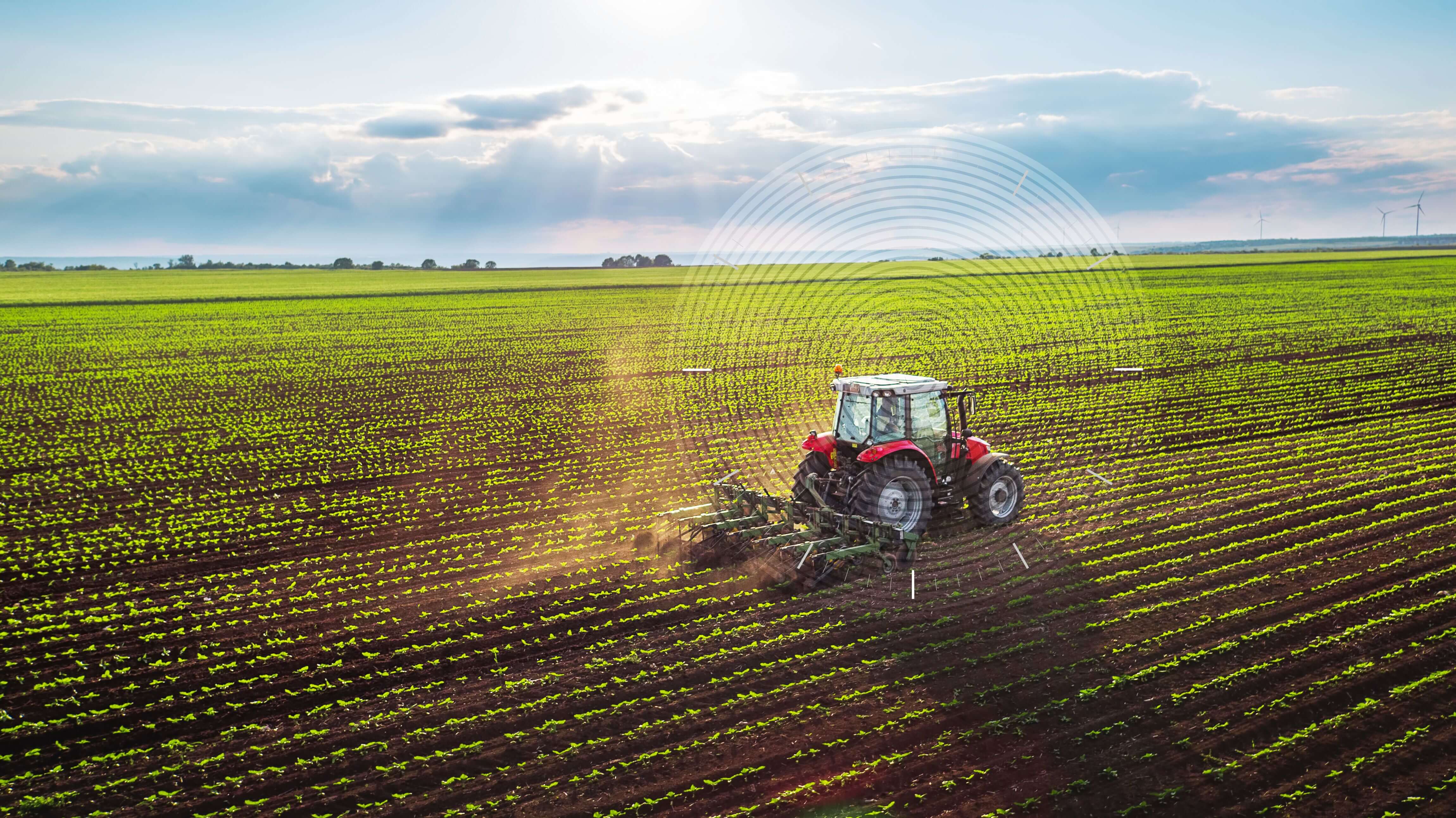 TerraStar
TerraStar GNSS correction service offers scalable positioning solutions to meet your varied agriculture needs.
High Accuracy

TerraStar-C PRO (3 cm 95%, <18 mins)
TerraStar-C (5 cm 95%, 30-45 mins)
Broad Accuracy

TerraStar-L (15 cm pass-to-pass, <5 mins)
RTK Backup

RTK ASSIST seamlessly maintains centimeter-level accuracies during RTK correction data outages or radio signal interruptions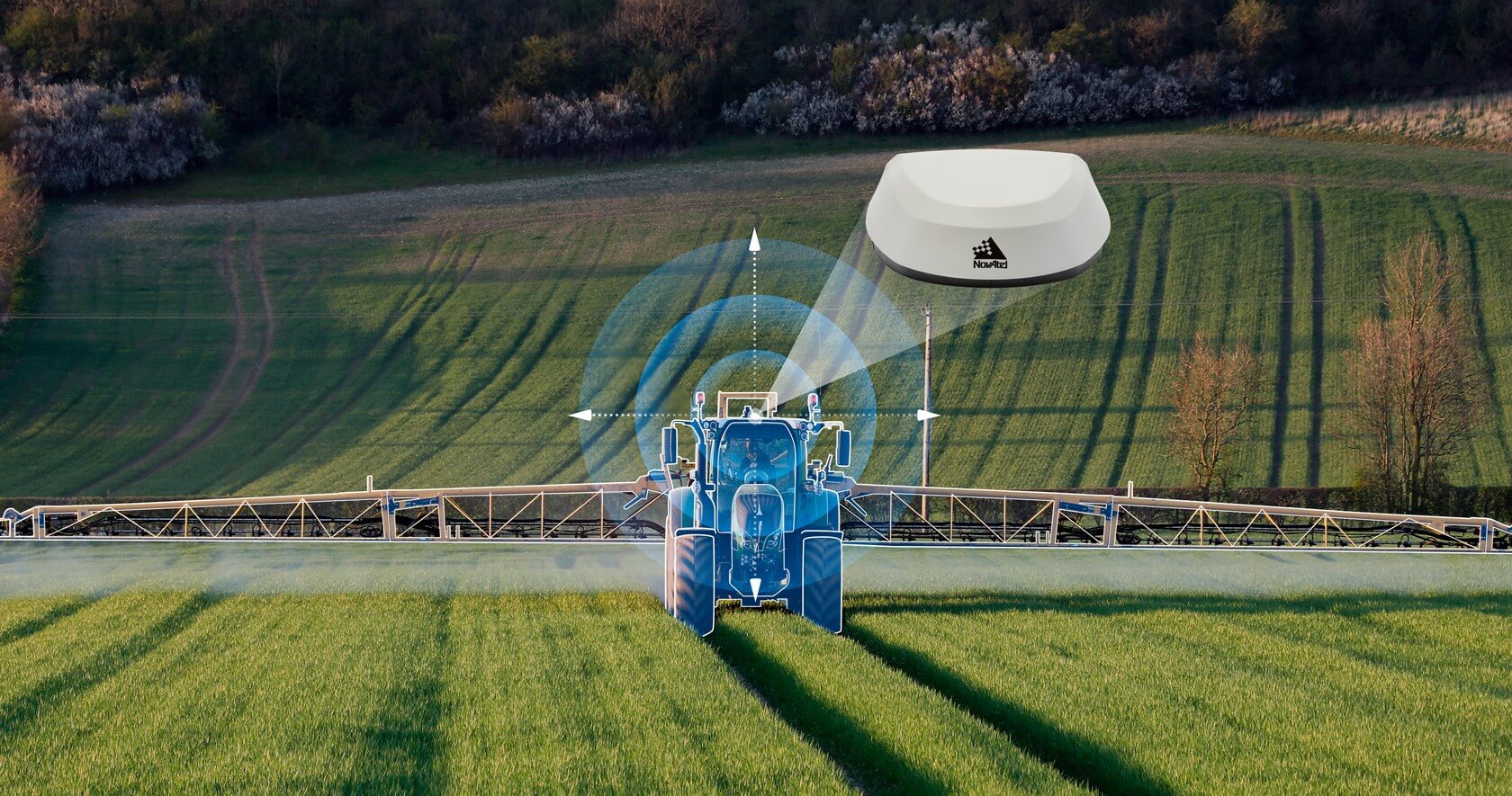 Flexible OEM Partnership
With a range of business and integration solutions, it's easy to do and scale your business with NovAtel Inc.

World-class customer support

Product Integration Assistance

Over 12 years of Lean Manufacturing Experience

Fast, flexible delivery for maximum ease of procurement and lowest inventory levels

E-commerce systems simplifies integration of customer back-end systems for feature upgrades

Together we build trust, cooperation, collaboration and improvement